2021 Lifetime Achievement Recipient
"One of the true gentlemen in the journo business with polished manners, an eager willingness to listen, and unbridled fascination for well told stories."
– Don Sherman, 2019 AHA Lifetime Achievement Recipient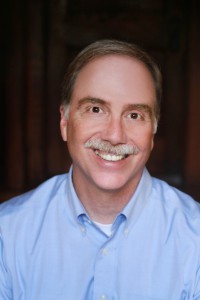 The 2021 AHA Lifetime Achievement honoree is Lindsay Brooke. Lindsay is the Editor-in-Chief of Automotive Engineering and Autonomous Vehicle Engineering magazines, published by the Society of Automotive Engineers (SAE International). He also produces SAE's "Eye on Engineering" podcast, aired weekly on Detroit's WJR 760-AM.
Born with a compulsive attraction to anything mechanical that moves, and trained as a journalist, Brooke has written extensively about vehicle technology, development, and manufacturing over his 40-year career as a magazine and book editor in Detroit and Philadelphia. He worked his way up the editorial ladder at Chilton Co.'s Automotive Industries magazine, sharing two Jesse H. Neal awards for feature articles, while freelancing for U.S., U.K. and European car and motorcycle publications and newspapers. Moving to metro Detroit in 1990, he has covered cars, trucks and bikes for The New York Times, Popular Science, Cycle World, Popular Mechanics, Motorcyclist, and other periodicals. A keen motorcyclist since age 12, Brooke was the first American columnist and regular contributor in Britain's Classic Bike magazine. Brief but valuable career chicanes took him into automotive media relations (at Chrysler Corp. during its 1990s heyday) and industry analysis (at CSM Worldwide, now IHS Markit) until he regained consciousness and returned to journalism. Since 1993 he has authored five critically acclaimed books on "auto and moto" subjects as diverse as the Ford Model T, the Chevrolet Volt, and the legendary Triumph motorcycle, of which he has owned a dozen examples. Brooke joined SAE's media group in 2005. He and his family live in Plymouth, Michigan.
About the Lifetime Achievement Award
"The Lifetime Achievement Award is given to an individual who has, in the eyes of his or her peers, made a substantial contribution to the craft of automotive journalism for a period of twenty-five or more years and has aided and inspired the development of the next generation of auto journalists."
The Lifetime Achievement Award, historically presented by the International Automotive Media Competition, had honored a person within the broad definition of automotive journalism. Our new version narrows the focus to those who are substantially involved in covering the stories and subjects related to automotive history and culture, antique, classic and collectible automobiles and related topics. Jurors for this award are former winners, as much as possible.
The physical award is a sculpture by renowned fine artist, Alex Buchan – a bust of Louis Chevrolet. A larger version of the sculpture will be installed as a special display at the LeMay – America's Car Museum, in Tacoma, Washington.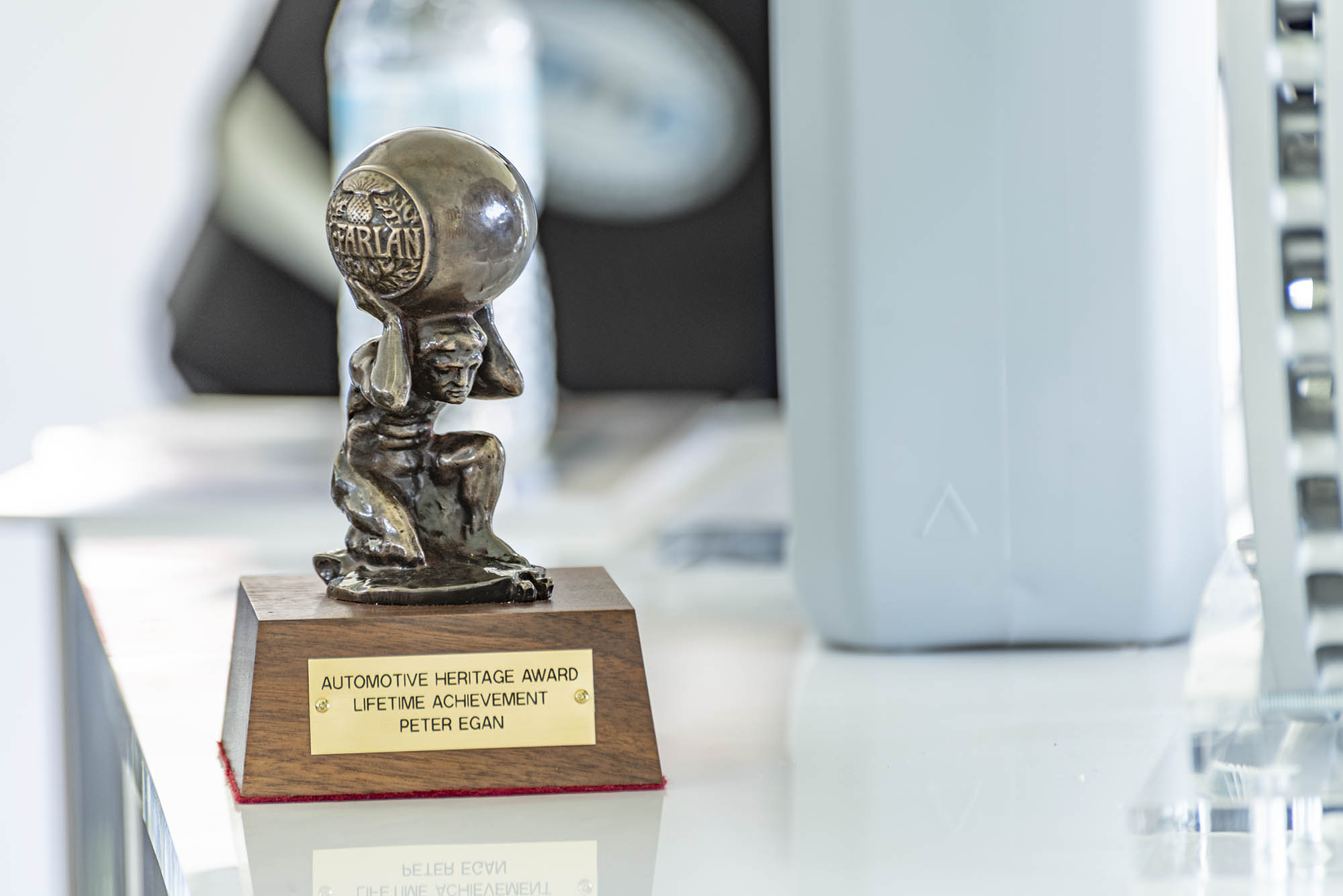 Jim McCraw
Don Sherman
Peter Egan
Csaba Csere
Jesse Alexander
Peter Brock
David E. Davis, Jr.
Jim Dunne
Chris Economaki
Jerry Flint
Ken Gross
Beverly Ray Kimes
Karl Ludvigsen
John Lamm
Peter Lyons
Leon Mandel
Denise McCluggage
Tony Swan
Brock Yates