2019 Lifetime Achievement Recipient
"His exceptional skills as a driver, performance analyst and clever writer kept him at the top of his profession for more than four decades, and there he remains today."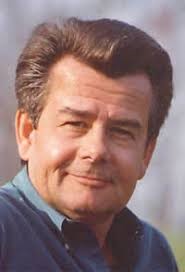 The 2019 AHA Lifetime Achievement honoree is Don Sherman. Don melded his education as a mechanical engineer with a passion for automobiles into a long and fruitful career as an automotive journalist beginning in the 1970s when he joined the staff at Car and Driver magazine where he served as editor from 1985 to 1988. His exceptional skills as a driver, performance analyst and clever writer kept him at the top of his profession for more than four decades, and there he remains today. His enthusiasm is also exemplified by the restoration of a 1967 Corvette (about which he wrote a book), a 1960 Cadillac and multiple motorcycles.
The judges said, "Don Sherman embodies the highest standard of reporting, testing and writing about automobiles, their never-ending technological advances and their history. He is very deserving of recognition as this year's Automotive Heritage Lifetime Achievement Award winner."
About the Lifetime Achievement Award
"The Lifetime Achievement Award is given to an individual who has, in the eyes of his or her peers, made a substantial contribution to the craft of automotive journalism for a period of twenty-five or more years and has aided and inspired the development of the next generation of auto journalists."
The Lifetime Achievement Award, historically presented by the International Automotive Media Competition, had honored a person within the broad definition of automotive journalism. Our new version narrows the focus to those who are substantially involved in covering the stories and subjects related to automotive history and culture, antique, classic and collectible automobiles and related topics. Jurors for this award are former winners, as much as possible.
The physical award is a sculpture by renowned fine artist, Alex Buchan – a bust of Louis Chevrolet. A larger version of the sculpture will be installed as a special display at the LeMay – America's Car Museum, in Tacoma, Washington.
The 2019 AHA Lifetime Achievement selection Jurors include: Jim McCraw, Ken Gross and John Davis.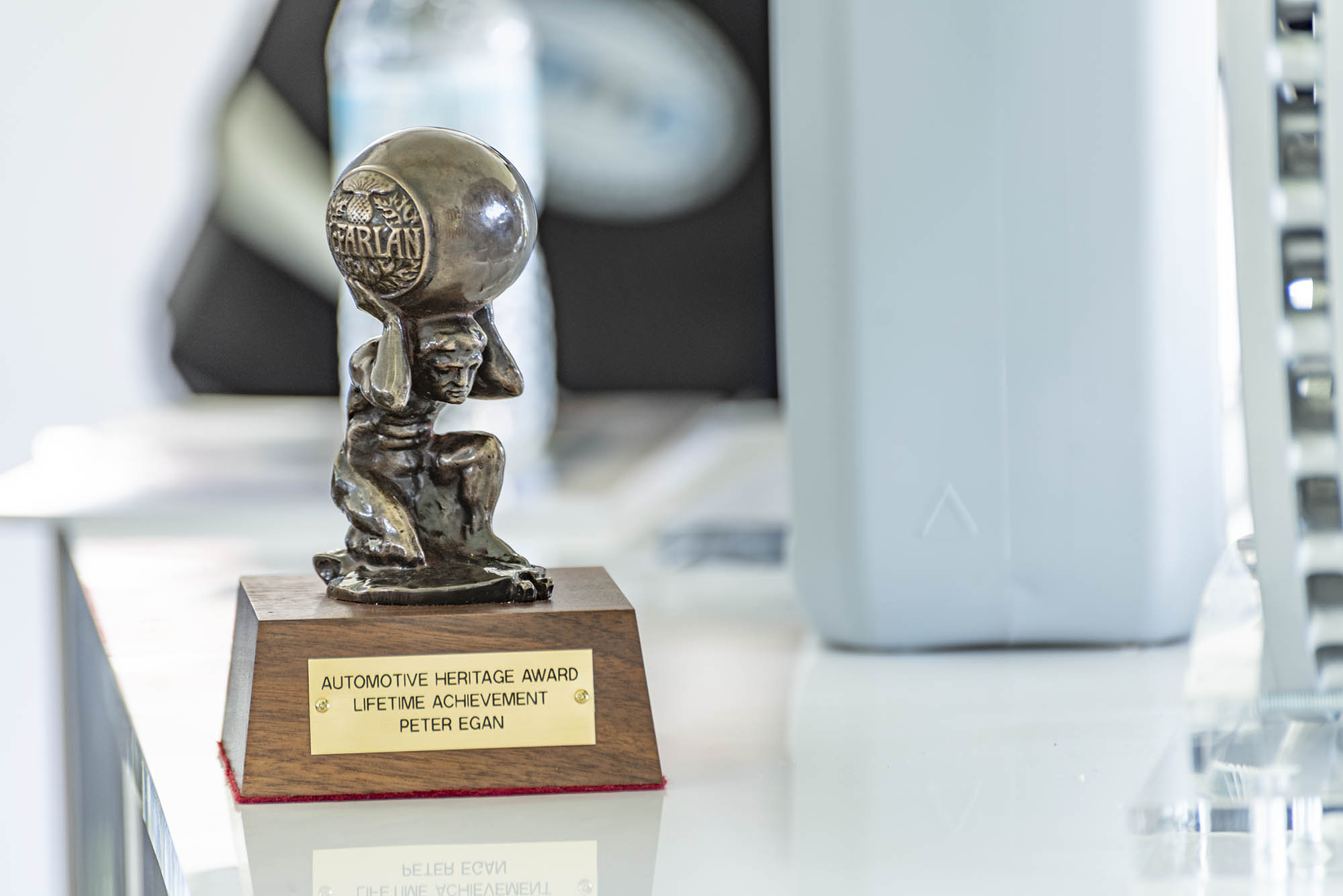 Csaba Csere
Jesse Alexander
Peter Brock
David E. Davis, Jr.
Jim Dunne
Chris Economaki
Jerry Flint
Ken Gross
Beverly Ray Kimes
Karl Ludvigsen
John Lamm
Peter Lyons
Leon Mandel
Denise McCluggage
Tony Swan
Brock Yates
Peter Egan