2020 Lifetime Achievement Recipient
"The Lifetime Achievement Award is given to an individual who has, in the eyes of his or her peers, made a substantial contribution to the craft of automotive journalism for a period of twenty-five or more years and has aided and inspired the development of the next generation of auto journalists."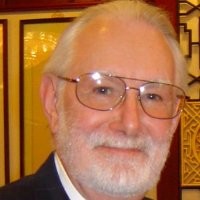 Jim McCraw has been writing about cars, motorcycles, design, technology, car people and racing for 50 years, in such publications as Hot Rod Deluxe, Super Chevy, Muscle Mustangs, Road & Track, Car and Driver, Popular Mechanics, Popular Science, Penthouse, Winding Road, The Mercedes-Benz Star, AutoWeek, The New York Times, and a number of European publications. He was executive editor of Motor Trend, editor of Hot Rod and Super Stock. He co-holds the record for the drive from Prudhoe Bay, Alaska, to Key West, Florida, 96:22, and has run in major events such as the Mille Miglia Storica in Italy, Goodwood, the California Mille, the Colorado Grand, the New England 1000, Forza Mille, and four One Lap Of America competitions He owns a pristine Mercedes-Benz E-Class sedan.
About the Lifetime Achievement Award
"The Lifetime Achievement Award is given to an individual who has, in the eyes of his or her peers, made a substantial contribution to the craft of automotive journalism for a period of twenty-five or more years and has aided and inspired the development of the next generation of auto journalists."
The Lifetime Achievement Award, historically presented by the International Automotive Media Competition, had honored a person within the broad definition of automotive journalism. Our new version narrows the focus to those who are substantially involved in covering the stories and subjects related to automotive history and culture, antique, classic and collectible automobiles and related topics. Jurors for this award are former winners, as much as possible.
The physical award is a sculpture by renowned fine artist, Alex Buchan – a bust of Louis Chevrolet. A larger version of the sculpture will be installed as a special display at the LeMay – America's Car Museum, in Tacoma, Washington.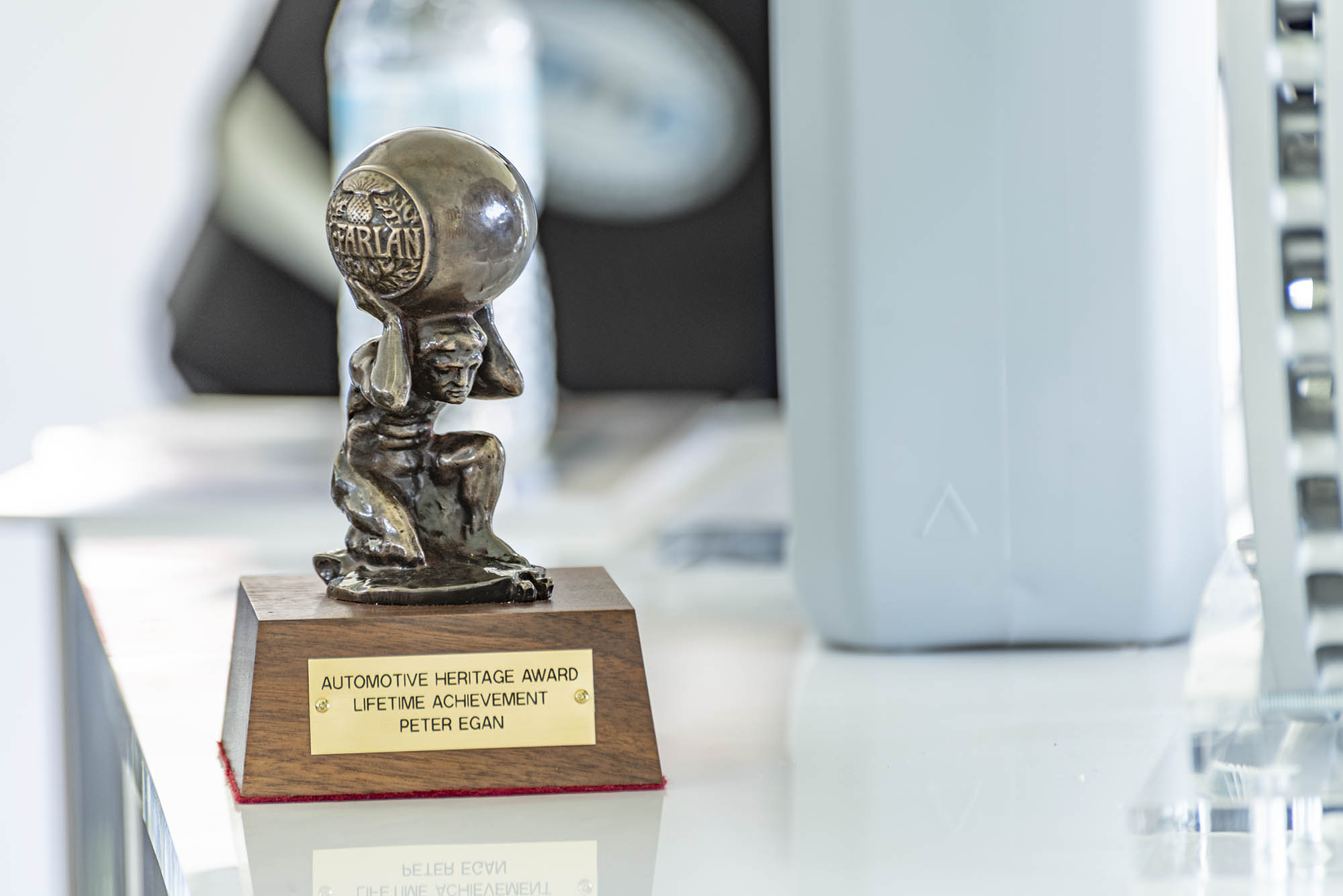 Don Sherman
Peter Egan
Csaba Csere
Jesse Alexander
Peter Brock
David E. Davis, Jr.
Jim Dunne
Chris Economaki
Jerry Flint
Ken Gross
Beverly Ray Kimes
Karl Ludvigsen
John Lamm
Peter Lyons
Leon Mandel
Denise McCluggage
Tony Swan
Brock Yates
Peter Egan