The "AHF Bulletin" is meant to keep our community informed about what's happening throughout our spheres of interest. Please join us in promoting and celebrating automotive history, culture, and aesthetics by becoming a member, and send us the news you'd like to share.
Join us for 2021 Automotive Heritage Awards
Hosted by M1 Concourse during their Woodward Dream Show
August 20th, 4:00 PM
Woodward and South Boulevard, Pontiac, Michigan
Get your tickets now!
Journalists and Official Guests:
Registration Code: AHAF for comped ticket
Other Guests: 
Registration Code: AHA25 for discount $75 ticket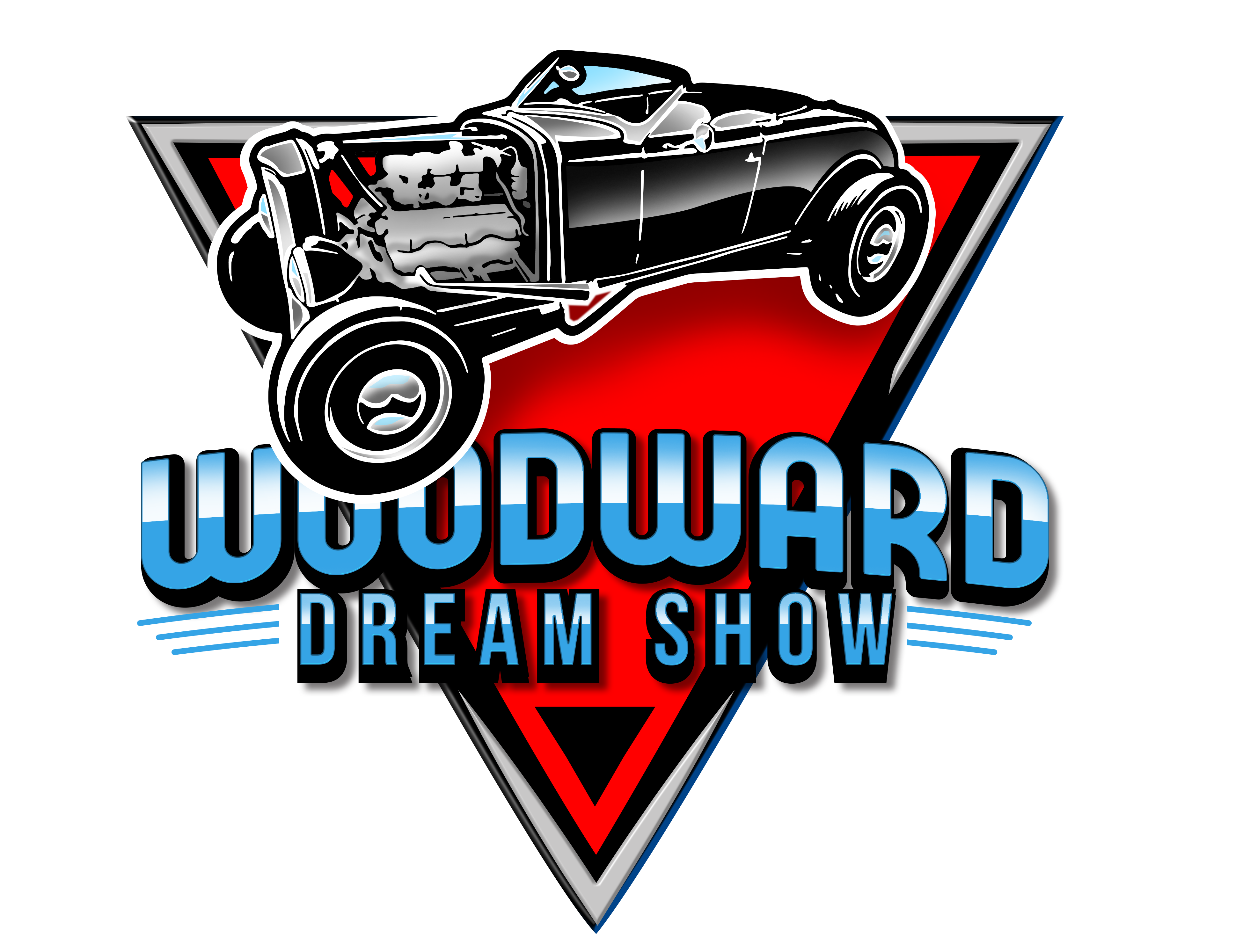 We are part of the M1 Concourse two-day Woodward Dream Show activities on the weekend of the epic Woodward Dream Cruise. M1 activities include food, music, race car displays, eclectic car show, life-style vendors, hospitality, and a star-studded (in car enthusiast terms) panel discussion of hot rodding, the future of customizing, and our evolving car culture with Ken Lingenfelter, Bob Larivee, the Ring Brothers, Wayne Carini, and perhaps a few others.
Journalists and AHA/AHF official guests will be comped for the Friday-ticket ($100 to the general public) for the Woodward Dream Show. You may come early and stay late. Use M1 as a home base if you're cruising Woodward. If you'd like to bring guests you can purchase discounted tickets for $75.
Honorees have been selected, trophies are being engraved, and the script is being written. We've been assured of lovely summer weather.
Our guests should arrive at the M1 hospitality tent by 3:00 PM for some social time. The awards event will start promptly at 4:00. The M1 Concours Panel begins at 5:00 PM.
Parking – General parking is provided nearby with constant shuttles. Just follow signage at the event. If you come in a "cool car" you can park on-site in a special car show area while you enjoy our event and the many other M1 activities. To arrange 'cool car' parking contact: davei@miconcourse.com.
Automotive Heritage Nonprofits may like to consider having a presence at the M1 Woodward Dream Show. The organizers have set aside an area to accommodate nonprofits like the MotorCities National Heritage Area, The Automotive Heritage Foundation and others with a mission that encompasses automotive enthusiasm. Contact them at: chris@m1concourse.com
THE M1 CONCOURSE
The M1 Concourse is an 87-acre automotive enthusiast playground featuring a 1.5-mile performance track and vibrant garage community in Pontiac, Michigan along legendary Woodward Avenue. They are presenting the inaugural Woodward Dream Show, a two-day celebration of automobile enthusiasm in conjunction with the epic Woodward Dream Cruise, Friday/Saturday, August 20/21.
Thanks to M1 for inviting us to enjoy their hospitality and be a part of the automotive enthusiast community they've developed.
Automotive Heritage Journalism Competition
Judging is finished under leadership of chief judge Csaba Csere. We'll be notifying winners soon so you can plan to watch or attend. We have five top-scoring entries that will get an Alex Buchan-designed trophy and over 30 others deserving Gold, Silver and Bronze medals. Winning stories will be linked on the Automotive Heritage Foundation Website immediately after the event.
Future Collectible Vehicle of the Year
We have a decision this week on the Future Collectible Vehicle of the Year – the car most likely to be seen at car shows 25 years from now that went on sale in calendar 2020. Nominees must be available in the U.S., be new or substantially redesigned and list for less than a hundred-grand. Despite challenges within the auto industry, lots of exciting new vehicles came to market during our target period.
Concept Vehicle of the Year
We've asked the manufacturer receiving the Concept Vehicle of the Year to bring a car for display. It will probably not be the winning car since that is a one-off, but will be something else special from that manufacturer.
Automotive Heritage Lifetime Achievement Award
Our Lifetime Achievement Award honoree will attend to accept the award. He/She (still a secret) will be added to our permanent trophy at the LeMay-America's Car Museum in Tacoma, Washington and receive an Alex Buchan designed trophy.
AWAF Scholarship
We'll again present this important scholarship presented by the Automotive Women's Alliance Foundation on behalf of the AHA to a young woman pursuing an automotive-related career. Jane Bishop from the AWAF will present the award sand we'll have a video acceptance from the recipient, an engineering student at Carnegie Mellon in Pittsburgh, Kate Cowart.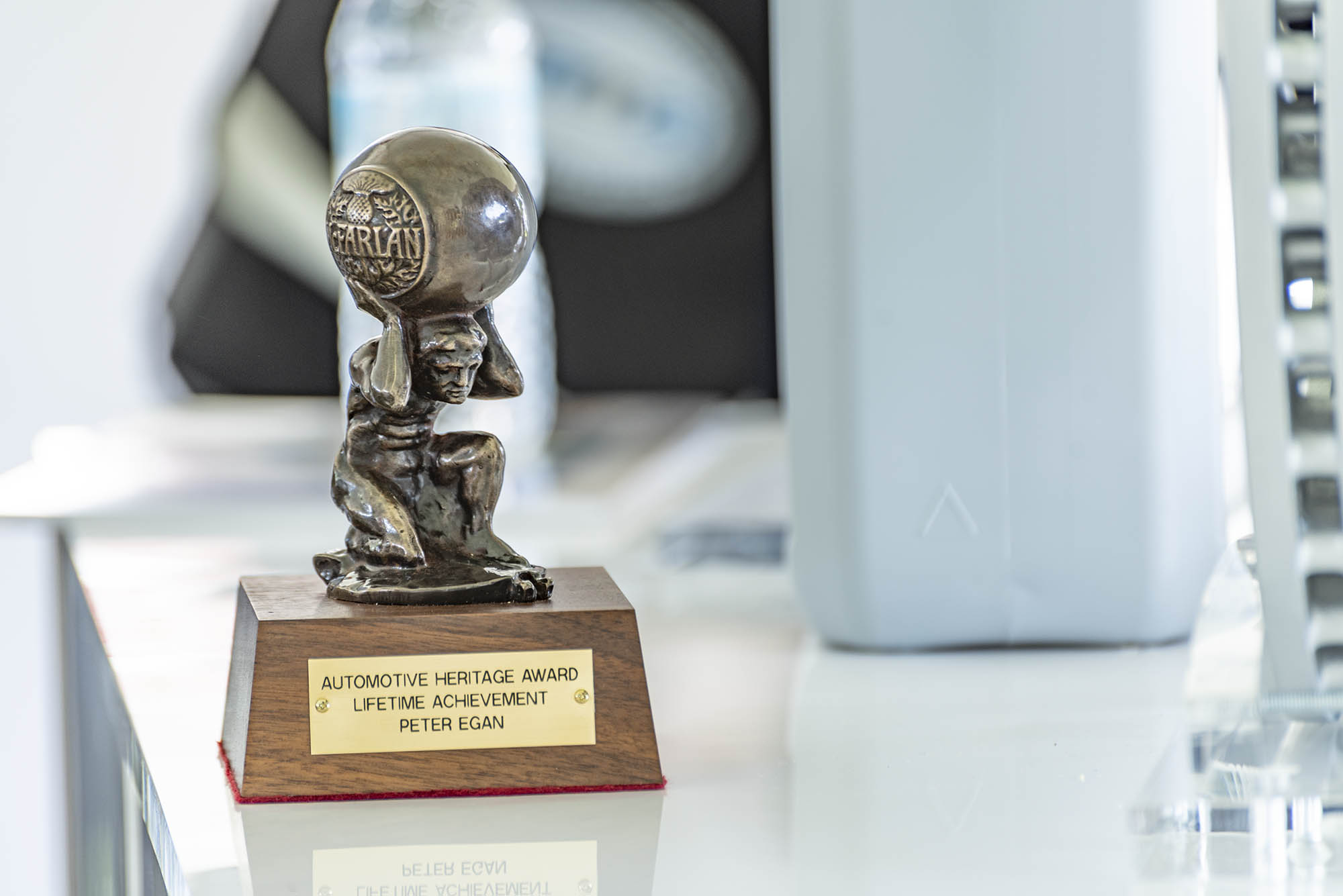 Help Preserve Automotive Heritage
We humbly solicit donations of any size from those who share our passion for the promulgation of automotive history culture and aesthetics. Our 501(c)3 status was granted by the IRS effective February 2019. We would also be pleased to share in your knowledge, expertise and dedication as in-kind and volunteer contributions to AHA and AHF projects. Donations can be accepted here.