The "AHF Bulletin" is meant to keep our community informed about what's happening throughout our spheres of interest. Please join us in promoting and celebrating automotive history, culture, and aesthetics by becoming a member, and send us the news you'd like to share.
TO THE FRIENDS OF THE AUTOMOTIVE HERITAGE FOUNDATION & AUTOMOTIVE HERITAGE AWARDS
May your season be filled with family, friends, wonder, and conviviality!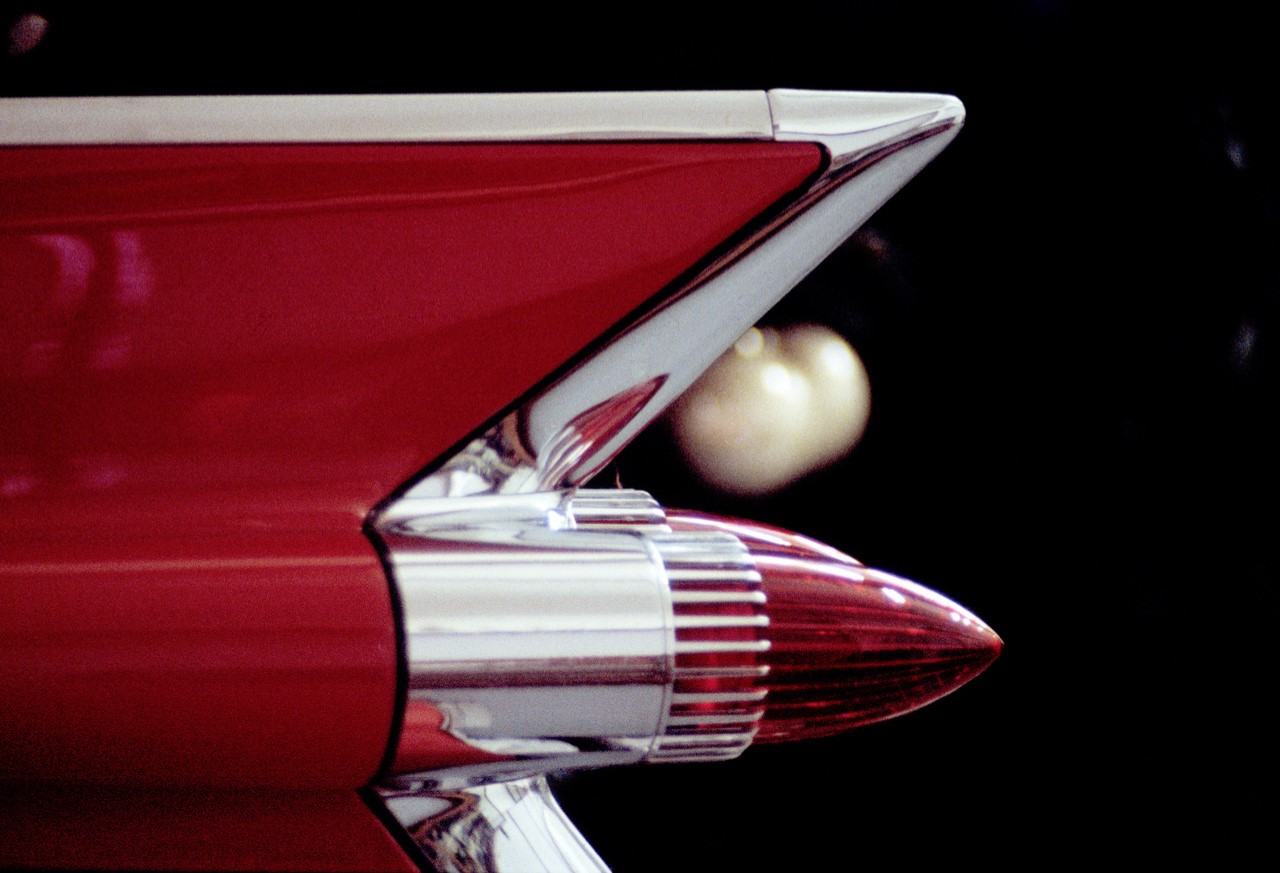 Announcing the indefinite suspension of the
AUTOMOTIVE HERITAGE AWARDS
It has been an honor and an important project for us to have created and presented the Automotive Heritage Awards these past five years.
We formed the AHA in 2018 out of the International Automotive Media Competition when our friend and colleague, the indispensable leader of that organization, Tom Kelley, passed away. His venue had been the Brembo media tent at the Concours d'Elegance of America and he had been doing it on a shoestring. We refocused the journalism competition on work within the automotive "heritage" space – that is, automotive history, culture, and aesthetics – and we stipulated we'd only do it on a first-class basis.
The most important award, for the IAMC and for the AHA, was the Lifetime Achievement Award which now has more than twenty honorees including Peter Egan, Jim McCraw, Don Sherman, Lindsay Brooke, and Pat Bedard inducted under our watch. Our permanent trophy resides at The LeMay-America's Car Museum in Tacoma, Washington.
Despite our best efforts, we've been unable to find enough financial support to keep the project going at the level it deserves. A variety of entities have offered measures of support, but none that could sustain the project. We remain open to resurrecting the program if it can be funded and managed properly.
We are particularly hopeful about saving the AHA Lifetime Achievement Award but would like to pass that on to another host who will take it consistently forward.
The Automotive Heritage Foundation will continue to pursue projects that celebrate and promote the appreciation of automotive heritage.
Thanks to all who have supported the Automotive Heritage Awards and the Foundation over the past years. We'll continue to communicate through our AHF Bulletins. Feel free to contact us through the website.
Steve