The "AHF Bulletin" is meant to keep our community informed about what's happening throughout our spheres of interest. Please join us in promoting and celebrating automotive history, culture, and aesthetics by becoming a member, and send us the news you'd like to share.
Automotive Heritage Awards
JUDGING
Entries are in and in the hands of our judges, a panel of respected journalists led by Csaba Csere, who will evaluate them according to a carefully designed scoring system. One top winner in each of our journalism categories get the Alex Buchan-designed trophy and others earning recognition get Gold, Silver, or Bronze medals. We have a few more entries than last year and from the appearance, of the highest quality as well. We'll have results in a few weeks, trophies are ordered, and we'll announce more details soon.
CHANGE OF VENUE
You'll not find us this year in the Brembo tent at the Concours d'Elegance of America. Much is changing at the Concours as the prestigious show grows in different directions under the stewardship of our friends at Hagerty. They're distilling the essence of the show – that is, the full appreciation of the history, culture, and aesthetics of the automobile and other vehicular genre -while broadening the audience. We're proud to have begun this project there.
We're working on a few other venues now, one of which is a more highly produced version of the virtual awards event we did last year. Others include partnering with some of the other late summer events. So many have been postponed the pent-up demand for car events is nearly palpable. Watch for those details here.
A Project of the Automotive Heritage Foundation
Race Day at the Automotive Hall of Fame
Thursday, June 10th (Pay attention. . . that's this Thursday), 1PM to 7PM
In partnership with Hagerty, the Automotive Hall of Fame in Dearborn is hosting a day of racing-themed activities including displays of racecars, celebrity guests, and film screenings. Brian Baker, AHoF's VP of Education says, "Racing comes to the streets of South Eastern Michigan once a year and we will be supporting the past and future of these exciting vehicles."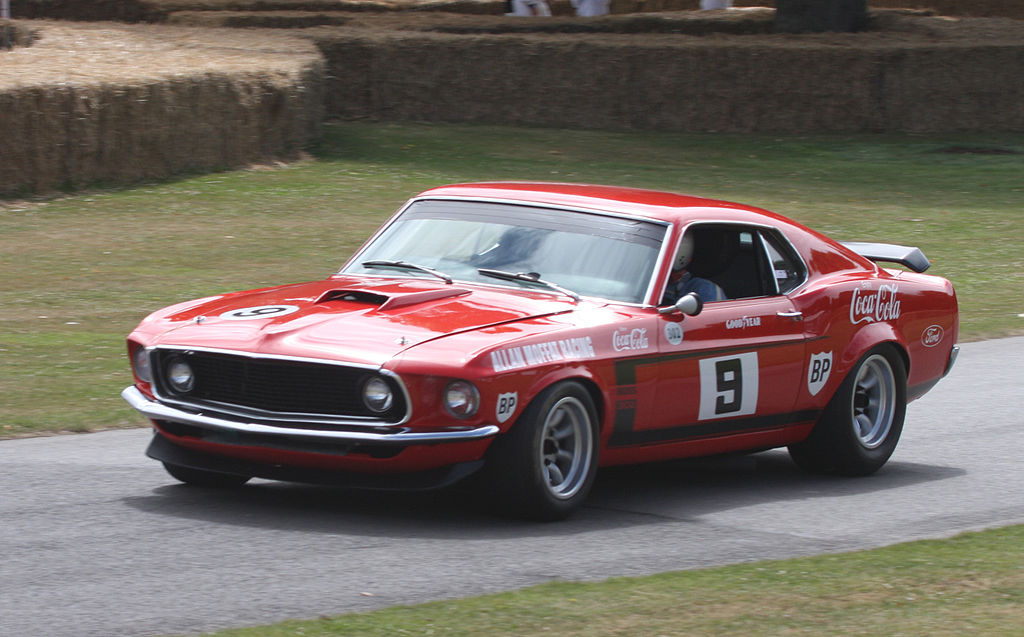 Sunday, June 16th, 10AM to 4PM
America's Automotive Trust can be counted on to host events that attract car lovers of many stripes. Their next gathering in the Detroit area is Sunday, June 16th at the Detroit Eastern Market Shed 5. This one includes a "maker's market" as well including specialty food and a variety of other vendors. Attendees will have special parking for specialty cars – so, yes, a car show. You'll find the Eastern Market just off I-75 at Russell Street.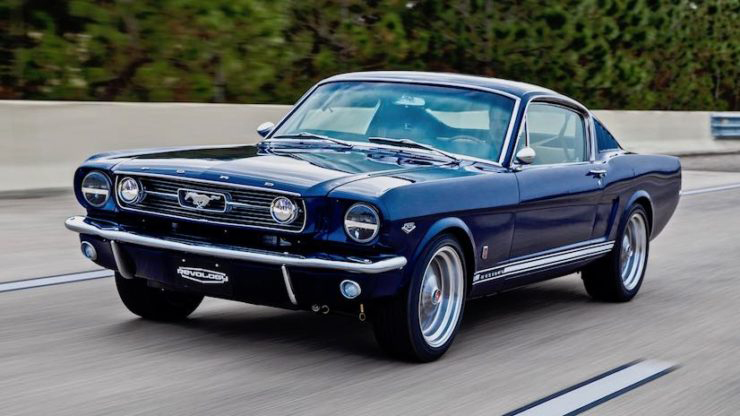 Help Preserve Automotive Heritage
We humbly solicit donations of any size from those who share our passion for the promulgation of automotive history culture and aesthetics. Our 501(c)3 status was granted by the IRS effective February 2019. We would also be pleased to share in your knowledge, expertise and dedication as in-kind and volunteer contributions to AHA and AHF projects. Donations can be accepted here.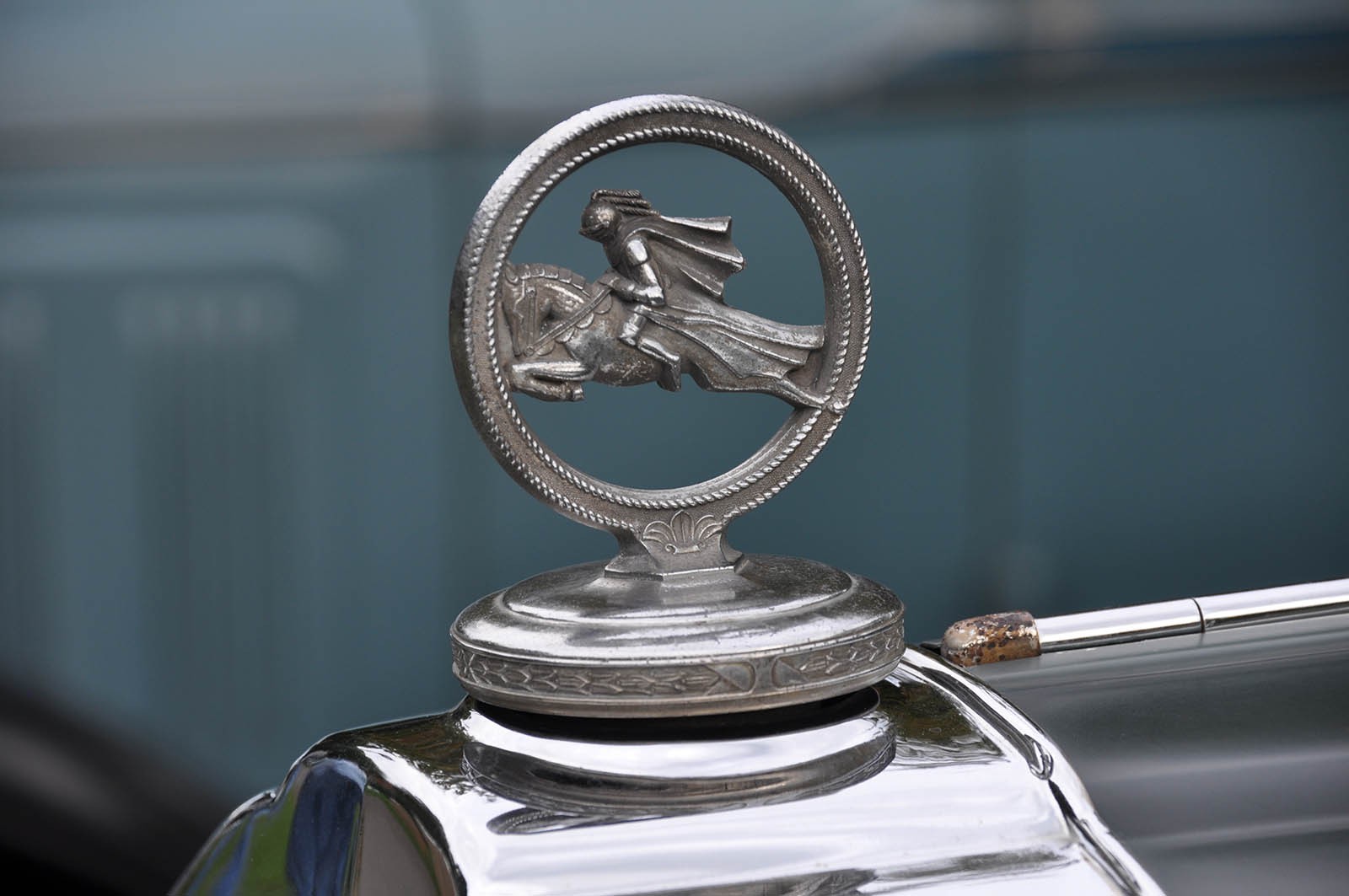 We not only honor automotive history as documented by our award applicants, but we make history by working to preserve the past. Come join us to share our mission… creating and executing events and projects that honor and promote automotive history, culture, and aesthetics. Become a patron by considering membership and/or sponsorship of any of the multiple levels of support. Since we are a 501 (c3) charitable non-profit, your contributions are meaningful to both our organization, your organization, and your personal/professional affiliations. All are welcome and in keeping with our philanthropic endeavors.