It was the early 80s when the American market was brave enough to go all-in on an aging platform by transforming its already decades-old Wagoneer into the Jeep Grand Wagoneer. Surprisingly, the Jeep Grand Wagoneer beat the high-priced Range Rover to the American market by a handful of years. Although the British brand was able to outlast its underfunded rival in the long run, it was clear to many sports-utility fans which auto manufacturer did it better.
The Backstory of the Grandest SUV
The original Jeep Grand Wagoneer debuted in 1963. The first clues that this SUV would captivate an upscale clientele came with the Super Wagoneer––a product released from then Jeep owner, Henry Kaiser in 1966. This Jeep was unlike any of its time––packed with luxury gear such as power breaks, tilt steering, power steering, and a high-end radio.
It didn't take long for the vehicle to gain traction and sell at nearly three times the average transaction price of an entry-level vehicle at that time. The Jeep Wagoneer would continue its up-hill climb as it attracted buyers with its on-pavement comfort and rugged off-road aesthetic.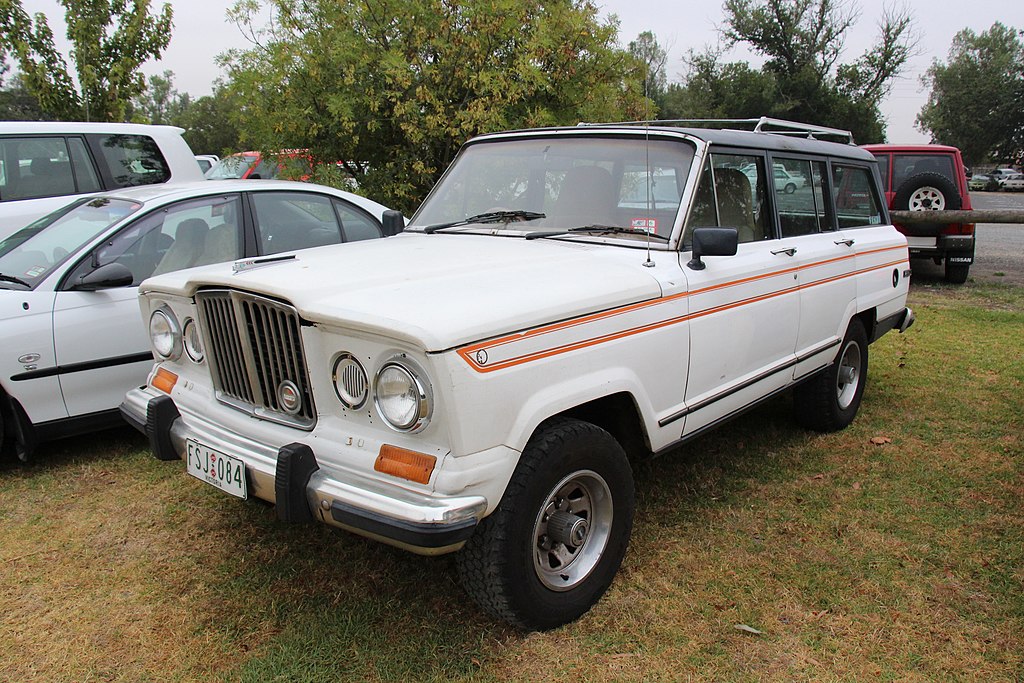 The Woody: An Outdoorsman's Fantasy
Towards the end of the 70s, AMC began the idea to push out a Wagoneer model with Limited trim––one of the first models to go full woody. Despite Jeep keeping its Wagoneer on an outdoorsy trajectory, the asking price was raised to account for a quieter, smoother experience, along with additional modern conveniences.
As 1982 rolled around, the Limited model had gained serious traction in terms of sales, and AMC added in a new interior update complete with leather buckets and trim, air conditioning, and a handful of features and electric assists. Despite its seemingly untouchable success, Jeep was in a financial crisis and the decision was made to turn the Full-Size Jeep into a single, condensed model.
By 1984, the Jeep Grand Wagoneer came onto the scene, and with it, most of the gear that had come to define the earlier Limited. Most models were powered by an original AMC design––a 5.9-liter V8––significantly more frugal than the 4.2-liter straight-six that was offered during that timeframe. Though some things remained standard––shift-on-the-fly four-wheel drive and wood trim––1986 would bring a final styling update with more modern finishes and touches.
Beginning sales of the Grand Wagoneer were satisfactory, with a starting price of just around $19,000, placing it on a pedestal of family-oriented wagons, and far above plainer trucks like the Ford Bronco and GMC Jimmy.
By 1987, Chrysler would buy out AMC, but the Grand Wagoneer would continue to soldier on and see new improvements throughout 1989. These additions would include a newly available sunroof, keyless entry, map lights, and a rear wiper.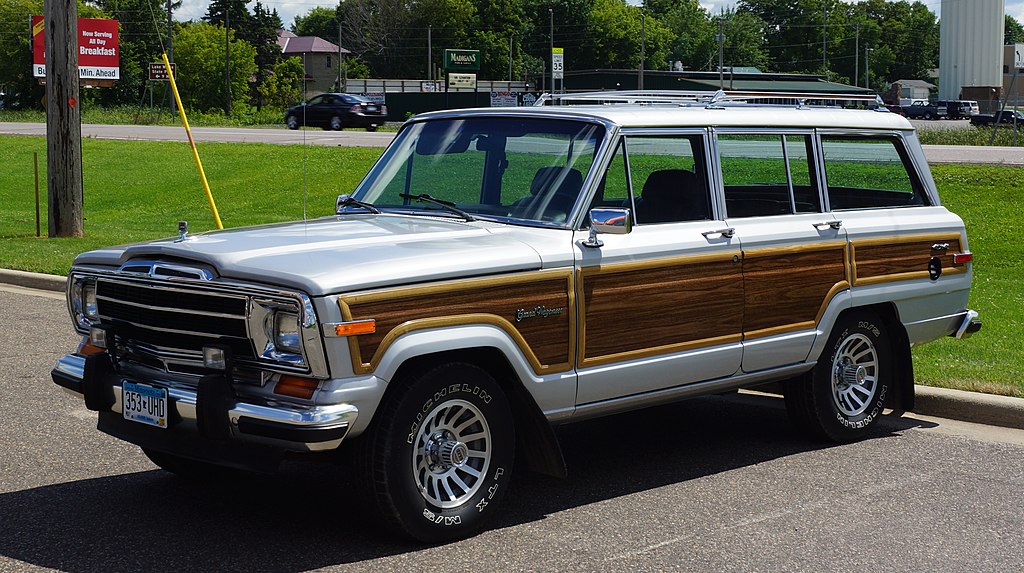 No SUV of its time could surpass the on-road comfort and all-around practicality of the Jeep Grand Wagoneer––which by 1991, was pulling in buyers whose median income hovered around $200,000. For a vehicle with practically no technological sophistication, it was impressive how highly sought after it was. In fact, the Grand Wagoneer had to rely almost entirely on its respectable 4×4 reputation and outdoorsy charisma to woo American buyers.  
When the next wave of luxury SUVs hit in the 1990s, the focus would shift from rugged to maximizing passenger comfort and making the ride to be as mid-size-sedan-like as possible.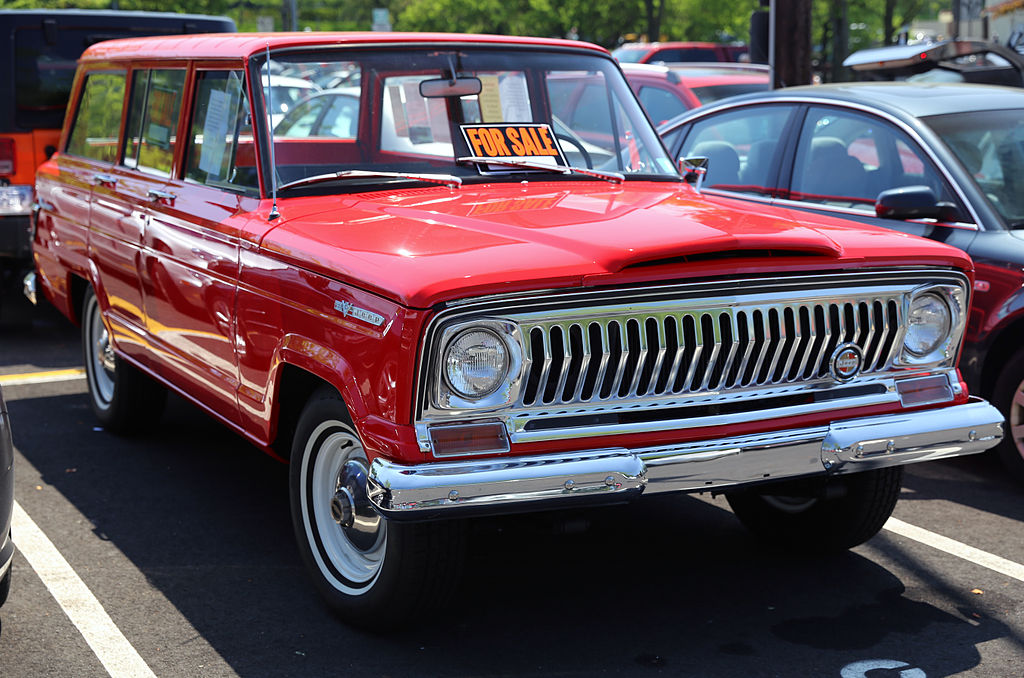 The Return of Jeep's Iconic Sports-Utility Star
So far, the Grand Wagoneer is only showing off as a concept, but apparently, it's close to production moving towards 2022. The truck sits on a different platform this time––more likely to go head-to-head against Dodge's Ram 1500, Cadillac's Escalade, and the Lincoln Navigator.