The "AHF Bulletin" is meant to keep our community informed about what's happening throughout our spheres of interest. Please join us in promoting and celebrating automotive history, culture, and aesthetics, by becoming a member, and send us the news you'd like to share.
Were coming out of sequestration to begin 2021 with optimism and good will. After adjusting to last year's challenges and producing our Automotive Heritage Awards at the Automotive Hall of Fame in a virtual format, we're ready to charge ahead into the new year pursuing our mission of promoting automotive history, culture and aesthetics. Watch for the official announcement of the 2021 Automotive Heritage Awards later this month. While much of our future remains uncertain, we've shown the dedication and ability to manage our projects in spite of stiff headwinds. Please share this Bulletin with your circle of auto heritage enthusiasts.
As we plan for 2021 and beyond, new strategies are underway for funding. We would like to enlist a patron or patrons who share our mission and want to be part of its pursuit. If you would help us identify and engage potential AHF supporters, we would be much obliged. Share this and ask about our one page pitch document.
The Automotive Heritage Foundation continues to develop concepts and templates for other auto heritage projects. One we helped with last season involved the R.E. Olds Transportation Museum in Lansing and the MotorCities National Heritage Area partnering to commission a "Big Head" of R.E. to use for parades and other events. The Detroit Parade Company produces these giant paper mâché busts carried on the shoulders of a sturdy personage in costume underneath. They ain't cheap. The dreaded virus delayed the project considerably but it was finished and picked up in November. Contact the museum if you'd like R.E. to visit your event.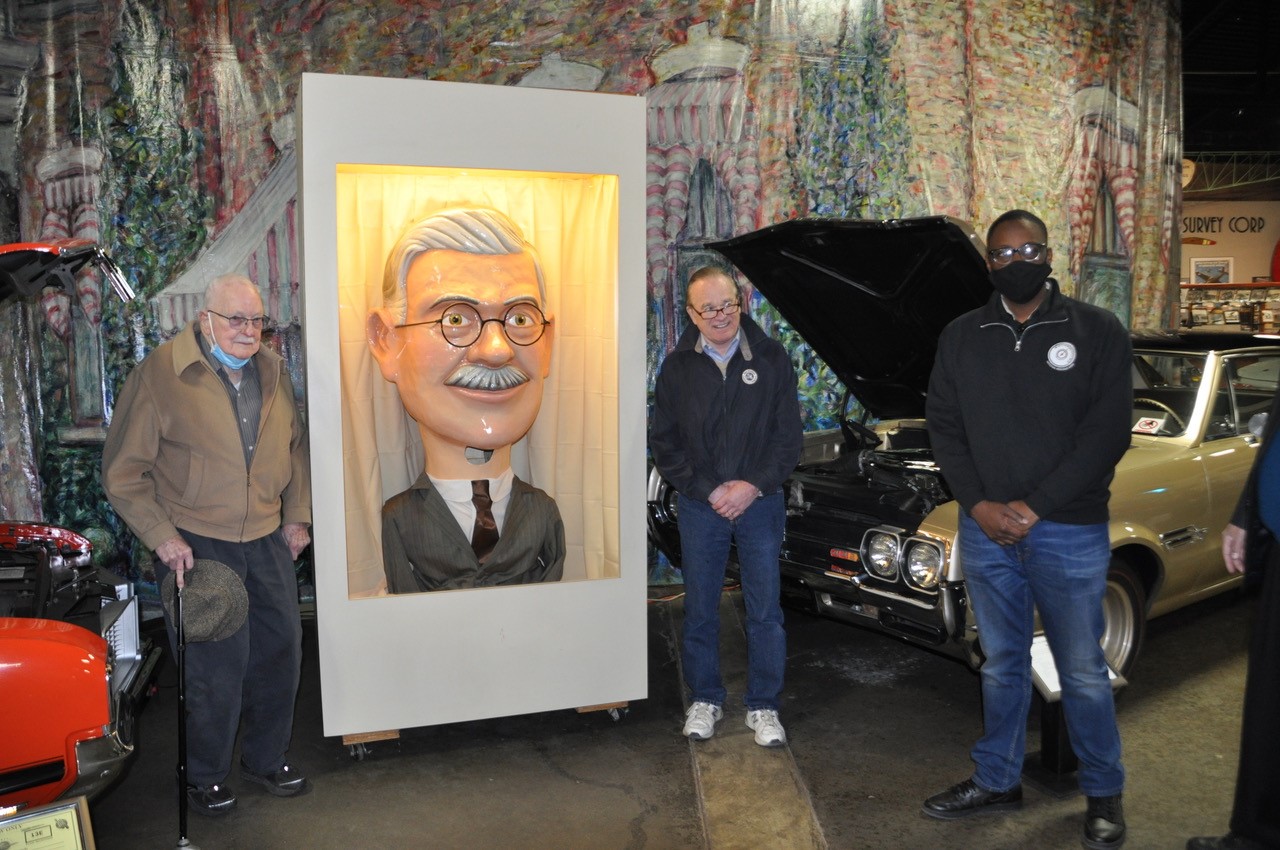 From Left: Charles Blackman – Olds Museum Board Member, R.E. Olds, Bill Adcock – Olds Museum Director, Brian Yopp – MotorCities National Heritage Area Director of Programs and Operations
As most of you know the North American International Auto Show in Detroit has been postponed . . . again. As the entire landscape of international auto shows came into flux over the past few years the 2019 NAIAS, originally scheduled for January of that year, was cancelled and rescheduled for June of 2020 leaving more than a year without an auto show. The COVID-19 virus caused that to be cancelled in favor of a June 2021 date. That date has now become September 24th to October 9, 2021. So, how does that effect us? Well, it gives us a bit more time to help integrate auto heritage projects into the auto show. Our friends at America's Automotive Trust are working with NAIAS to coordinate heritage projects.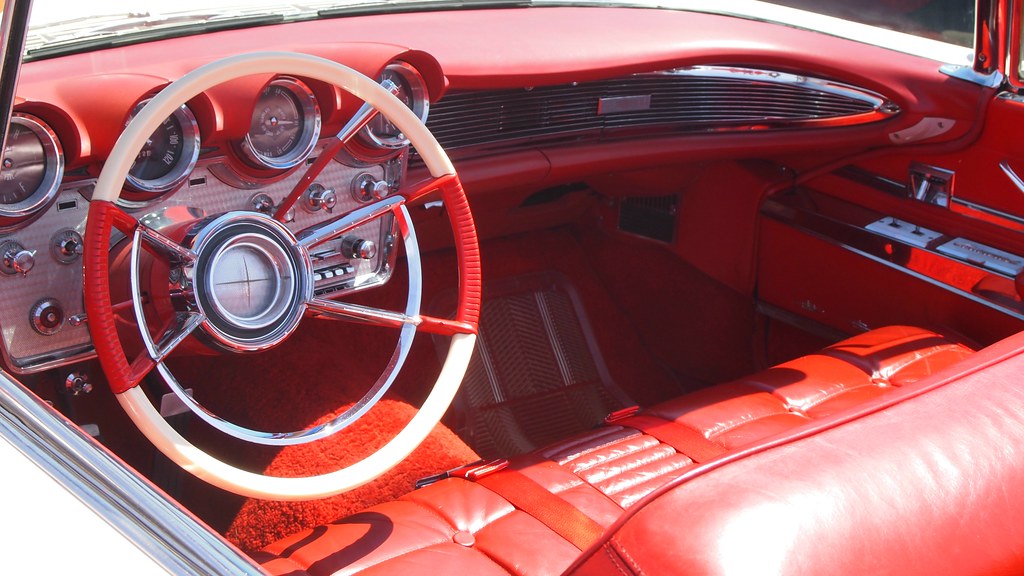 "Car Design in the Motor City"
For those in the Detroit area you'll not want to miss the new exhibit at the Detroit Institute of Arts called "Detroit Style: Car Design in the Motor City, 1950-2020" co-curated by Bill Porter, former GM designer and automotive historian. You must call the DIA for an appointment to be able to view the exhibit that has 12 significant vehicles including GM's Firebird III from 1958, a slew of designer drawings along with art and artifacts. Many of our friends at the Society of Automotive Historians have been to the exhibit and give it excellent reviews. The exhibit runs through June.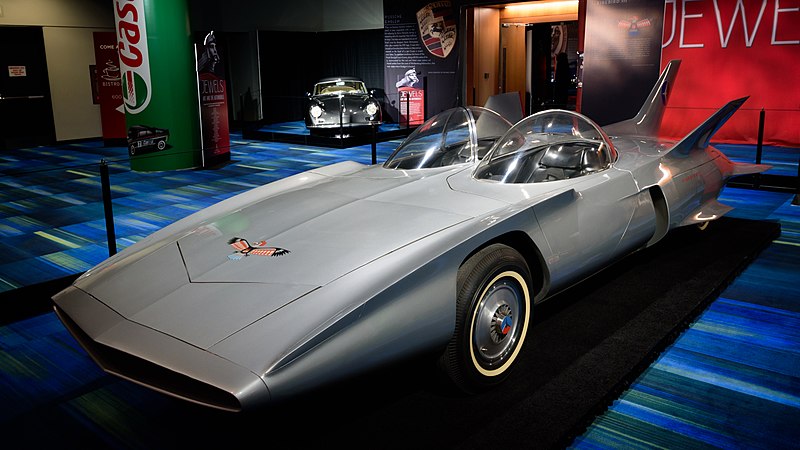 We not only honor automotive history as documented by our award applicants, but we make history by working to preserve the past. Come join us to share our mission… creating and executing events and projects that honor and promote automotive history, culture, and aesthetics. Become a patron by considering membership and/or sponsorship of any of the multiple levels of support. Since we are a 501 (c3) charitable non-profit, your contributions are meaningful to both our organization, your organization, and your personal/professional affiliations. All are welcome and in keeping with our philanthropic endeavors.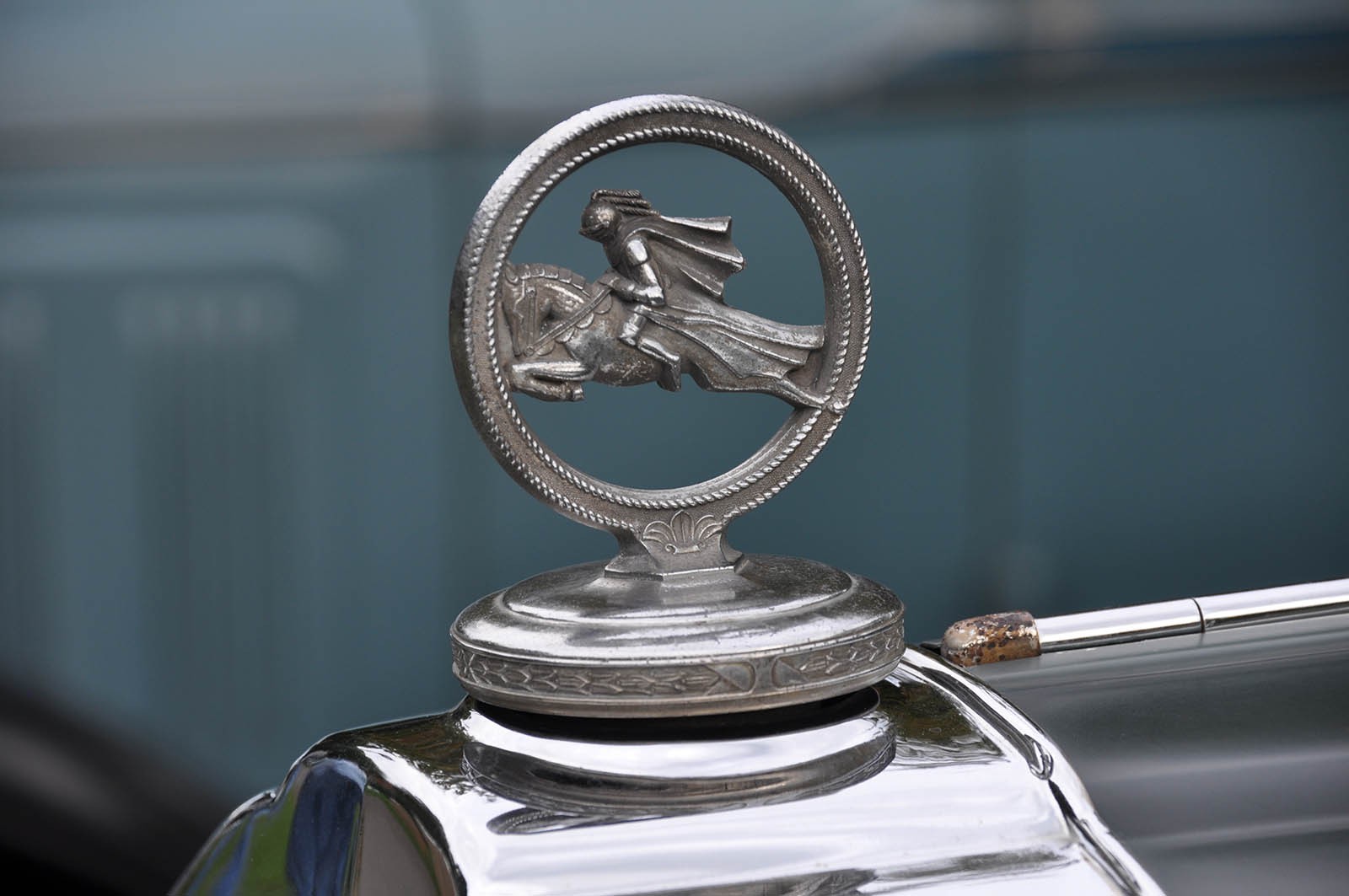 Thanks to Brembo, the Concours d'Elegance of America, Kiekert, Women's Automotive Alliance Foundation, the Society of Automotive Historians, Shunpiker Productions, D'Orsay Creative, Individual Communicators Network, and other supporters who make this project possible.