The "AHF Bulletin" is meant to keep our community informed about what's happening throughout our spheres of interest. Please join us in promoting and celebrating automotive history, culture, and aesthetics, by becoming a member, and send us the news you'd like to share.
Judging results are in for all of our Automotive Heritage Awards (AHA), trophies and medals are in hand, the virtual awards event is in process, and we'll present the awards on July 26th at 2 PM EDST. That would have been show day for the Concours d'Elegance of America at St. John's and we would have been assembled in the Brembo media hospitality tent having coffee and lunch while we presented these awards. But, alas, we must do it virtually this time.
Join us to share the love and show that damned virus that it can't stop us from honoring the best in automotive history, culture, and aesthetics. In fact, with this format we'll be able to accommodate way more attendees from all over the country, and the world. Winners' families will be able to attend. And, we'll have it available on the web forever.
Just tune us in on YouTube or Facebook, more details to come.
Our friend and colleague, Ed Lucas, long-time MC at many of the most important Concours events, automotive historian, and gold-throated announcer, is again our Master of Ceremonies.
The Automotive Women's Alliance Foundation starts the show by presenting a $2500 scholarship in the name of the Automotive Heritage Foundation to a young woman who will likely lead us in the automotive future.
Winner of our Future Collectible Vehicle of the Year was determined by you all as you chose among the nominees we assembled. It was no surprise to most that this year's winner got a substantial majority of votes.
Brian Baker and his team of internationally known and respected designers came up with a surprise choice for the AHA Concept Vehicle of the Year. Because half the season's motor shows were cancelled the manufacturers had fewer venues at which to present concepts. But, they were enthusiastic in selecting this cutting edge, radical concept vehicle.
Our 10 categories of the AHA Automotive Journalism Competition presented by Kiekert resulted in 6 Gold Medal winners, all of whom also get our Best of Category, Alex Buchan-designed trophies. We'll also present 10 Silver Medals and 21 Bronze. Chief Judge Csaba Csere will talk about the competition and Ed Lucas will present the list of winners by category. The quality and variety of stories submitted were amazing. The links to all these stories will appear on our website along with the official winners list as soon as the virtual awards event ends around 3 PM EDST on July 26th.
We're most proud to present our AHA Lifetime Achievement Award to wrap up the program. We'll hear from Diane Flis-Schneider who planted the seed for this award project about 4 years ago. Then, we'll have last year's honoree, Don Sherman, introduce this year's choice. In addition to a dramatic trophy depicting the bronze bust of famous early racer Louis Chevrolet (also created by Alex Buchan), the 2020 honorees name will join more than 20 years of predecessors on the permanent trophy on display at the LeMay – America's Car Museum in Tacoma, Washington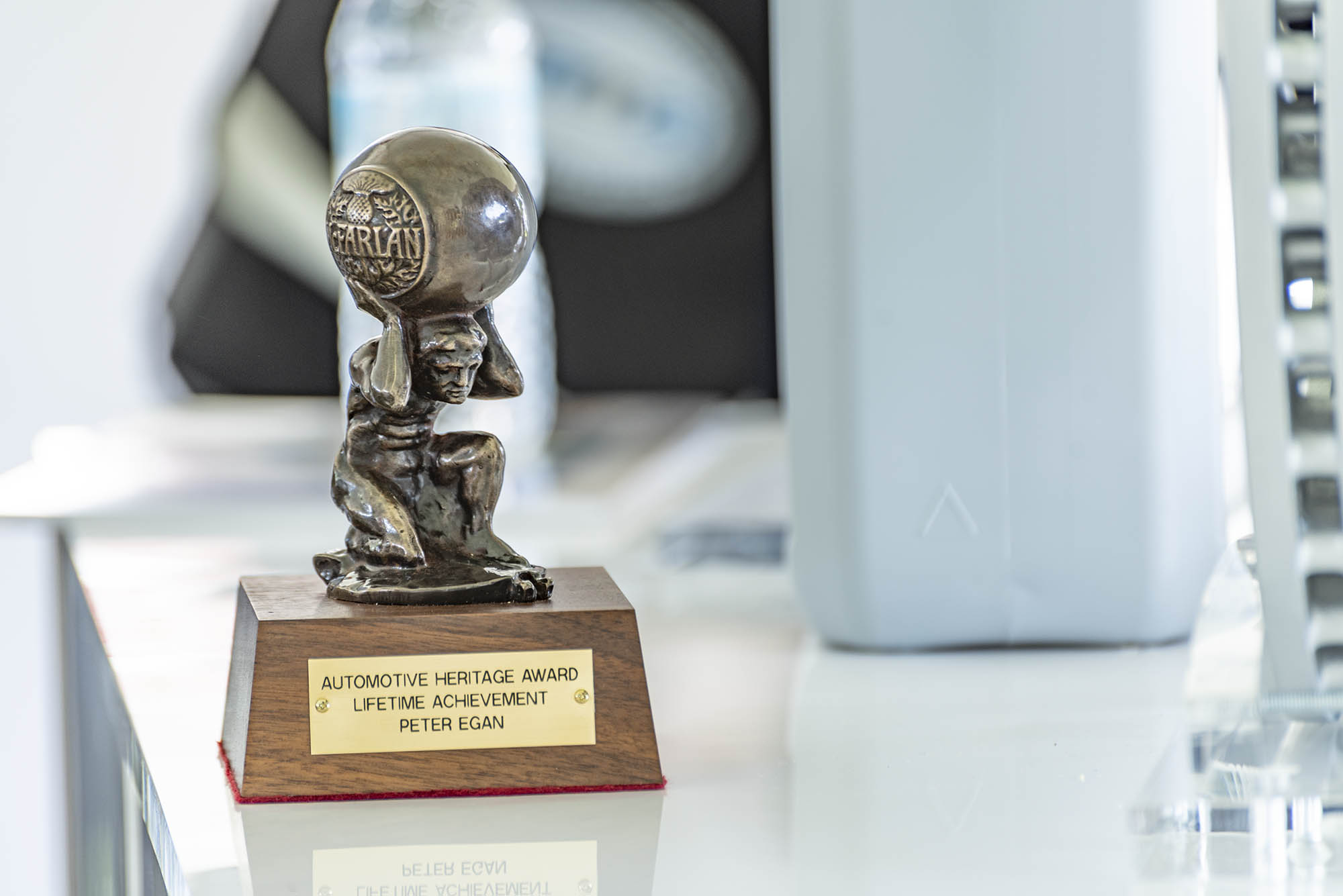 We not only honor automotive history as documented by our award applicants, but we make history by working to preserve the past. Come join us to share our mission… creating and executing events and projects that honor and promote automotive history, culture, and aesthetics. Become a patron by considering membership and/or sponsorship of any of the multiple levels of support. Since we are a 501 (c3) charitable non-profit, your contributions are meaningful to both our organization, your organization, and your personal/professional affiliations. All are welcome and in keeping with our philanthropic endeavors.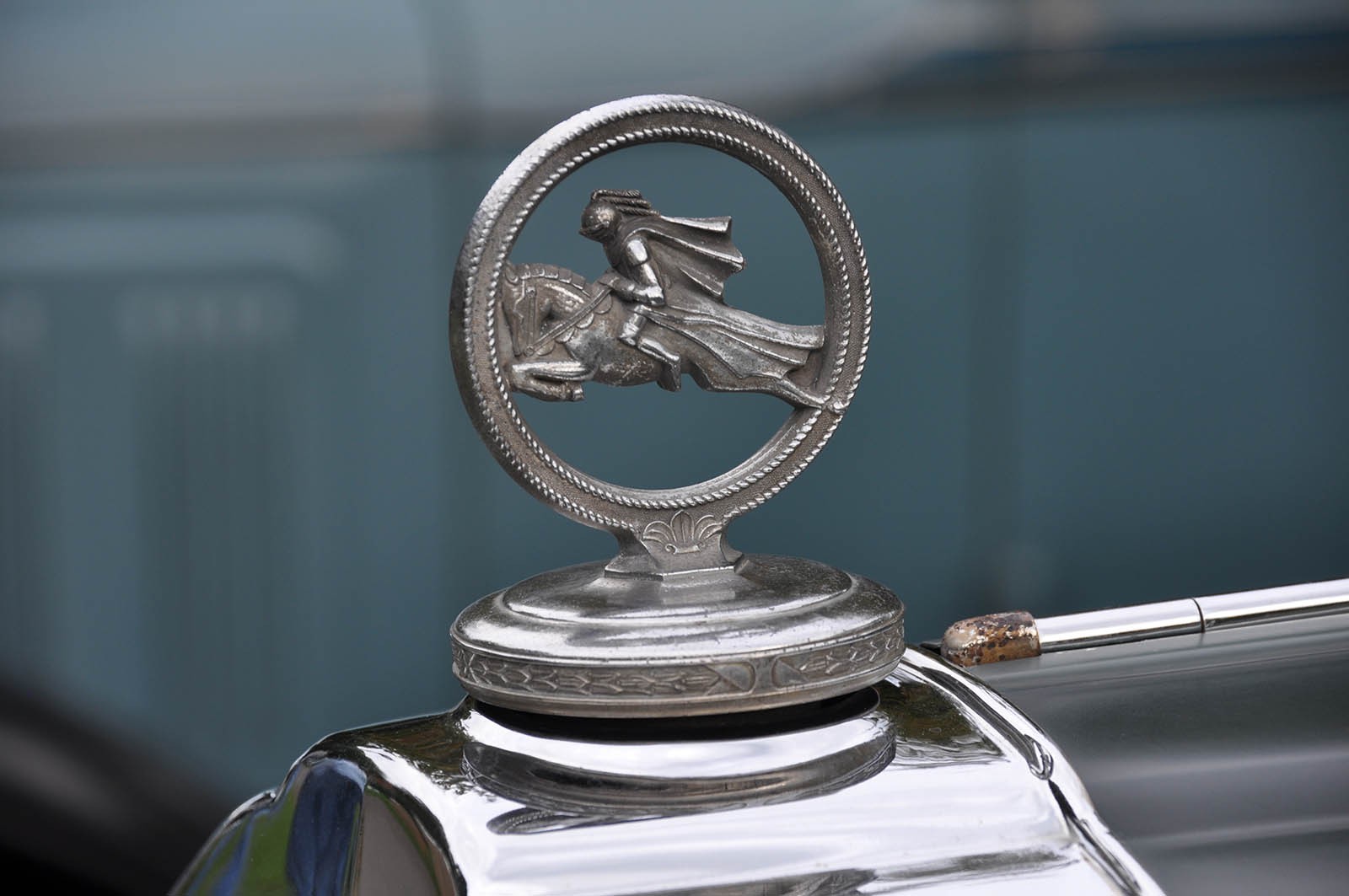 Thanks to Brembo, the Concours d'Elegance of America, Kiekert, Women's Automotive Alliance Foundation, the Society of Automotive Historians, Shunpiker Productions, D'Orsay Creative, Individual Communicators Network, and other supporters who make this project possible.