The "AHF Bulletin" is meant to keep our community informed about what's happening throughout our spheres of interest. Please join us in promoting and celebrating automotive history, culture and aesthetics, by becoming a member, and send us the news you'd like to share.
As most of you know, the Concours d'Elegance of America at St. John's announced last week cancelation of the 2020 show — not a surprise considering recommended limits on contact and the cancelation of so many other events due to Covid-19. As with ball games, theater performances, and parades, organizers dare not risk the safety of their patrons until the authorities, guided by science, approve. The announcement, of course, is a profound disappointment to tens-of-thousands of organizers, participants, and attendees, as well as a huge loss to the broader community.
So, we're on to "Plan B." The Automotive Heritage Awards continue unabated, but our awards event will be online rather than in the Brembo tent at the Concours. We continue, though, to consider the Concours and Brembo lead supporters of the Automotive Heritage Awards and the Foundation as we look forward to more normalcy in years to come.
The awards program will follow the traditional format with an updated script including sponsor involvement with recorded and live-streamed presentations. We might include recorded acceptances by trophy winners as well. Watch future Bulletins for updates as plans develop. While we'll miss the buzz of a live event in the midst of a beautiful Concours, this is an opportunity to substantially expand our audience and develop our event format in significant ways. Think of it. Every entrant will now be able to attend, as will everyone who appreciates what we do.
Automotive Heritage Journalism Competition
Now is the time to honor the best work in the field of Automotive Heritage Journalism. You have told so many wonderful stories in calendar 2019 that we could not skip a year. We look forward to your entries.
Kiekert remains Presenting Sponsor for the Automotive Heritage Journalism Awards as its century-and-a-half in the automotive business has given it the perspective needed to transcend this kind of temporary challenge. Thank you, Kiekert!
We look forward to receiving your entries through our website. It's simple. You need only provide the link were your story resides. No need for hard copy.
Csaba Csere's team of respected automotive journalists are standing by to carefully judge entries and determine those deserving Best of Category trophies as well as our Gold, Silver, and Bronze Medals. Renowned automotive fine artist, Alex Buchan, is crafting the trophies even as this bulletin goes out.
The categories are:
Best Heritage Car Culture Story
Best Heritage Automotive Travel or Adventure Story
Best Personality Profile
Best Heritage Marque-Specific Story
Best Heritage Facility Story – Museum, Race Track, Proving Grounds, etc.
Best Heritage Motorsport Story
Best Heritage Restoration or Repair Story
Best Heritage Blog or Column (including opinion) – based on 5 examples
Best Automotive Heritage Book
Best Heritage Audio or Video Story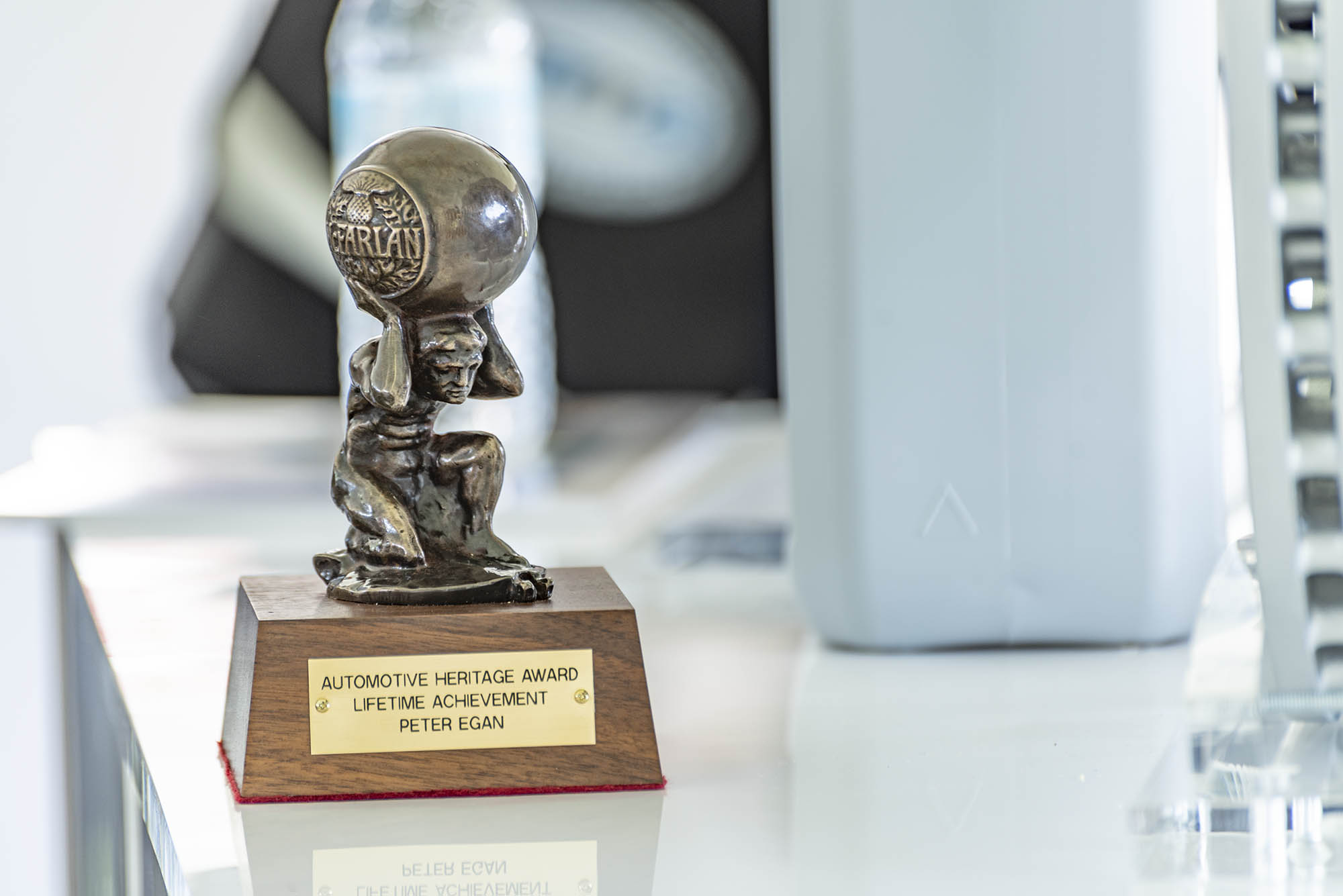 The Automotive Women's Alliance Foundation will present its second $2,500 scholarship award in the name of the Automotive Heritage Foundation to a deserving young woman headed for an automotive career. Thanks again to AWAF!
AHAF scholarship eligibility and application information can be found at its website: https://awafoundation.org/Scholarships. The deadline is June 12, 2020.
The AWAF is a national non-profit 501(c)3 service organization with a mission to advance and empower women in the automotive and related industries. Their vision is to help and sustain a diverse automotive industry optimized by empowered women. To date it has awarded nearly $450,000 to 181 women pursuing automotive careers.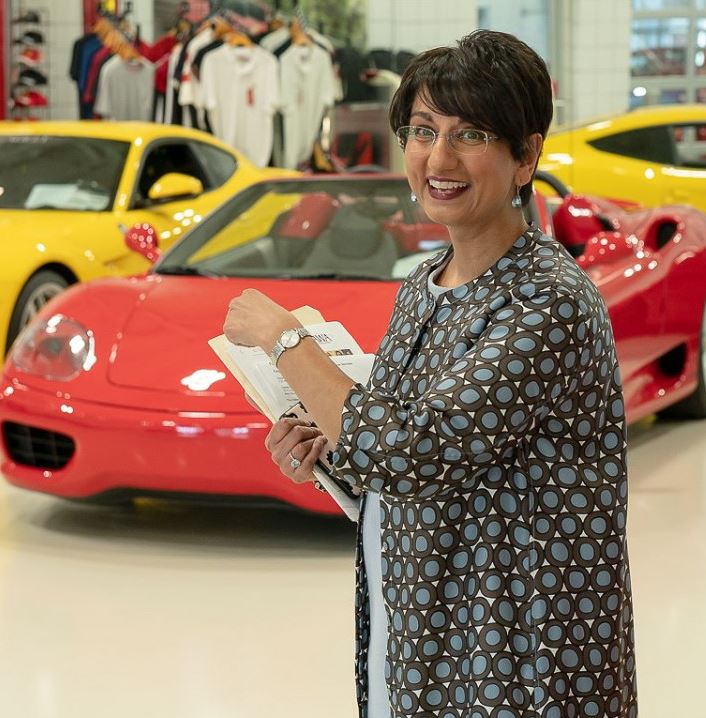 The Automotive Heritage Foundation
The Automotive Heritage Awards are a project of the Automotive Heritage Foundation dedicated to the appreciation of automotive history, culture, and aesthetics by developing and executing related events and projects. Become a member of the AHF, a partner in these projects, or offer your support in any other way at: www.autoheritagefoundation.org.
IN OTHER NEWS – Oregon's World of Speed Museum Closes Permanently
This sad announcement reached our desk this week: The World of Speed Motorsports Museum in Wilsonville, Oregon will not survive the pandemic. Its Board of Directors determined it "would be unable to maintain the facility during such an extended closure." As a charitable non-profit, their assets will be distributed to other 501(c)3 entities over the next three to eight months.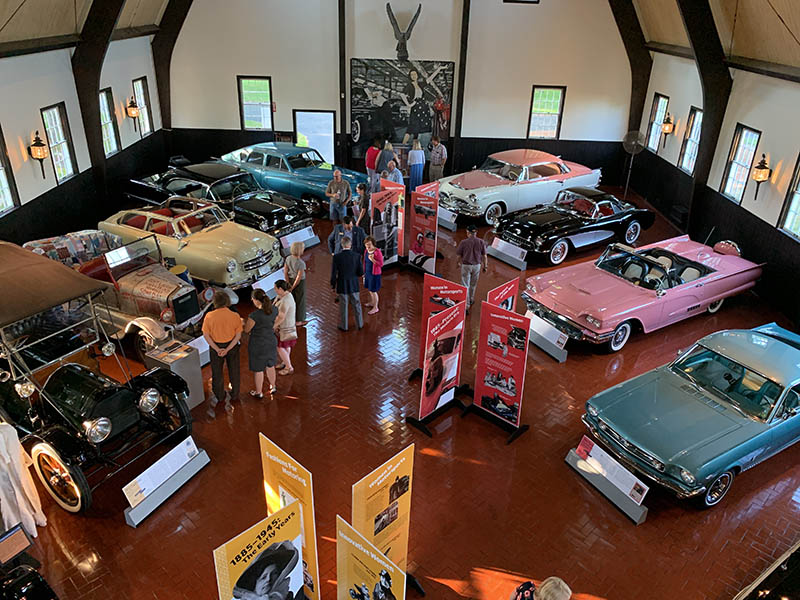 Thanks to Brembo, the Concours d'Elegance of America, Kiekert, Women's Automotive Alliance Foundation, the Society of Automotive Historians, Shunpiker Productions, D'Orsay Creative, and other supporters who make this project possible.