Spring seems hesitant here in the upper Midwest with late, light snows, barely yellowing willows and the need to stay home whether we like to or not. Fortunately, most of what we do to pursue our mission is accomplished online, so we've lost no momentum as planning continues.
By next week, we're assured, the weather will feel like spring. We wish you all the best as you temporarily adjust your lifestyles. Thanks for all you do, even if it's just staying home for the safety of all.
Automotive Heritage Awards
Planning for the Automotive Heritage Awards is on track with the support of the Concours d'Elegance of America and Brembo. They provide the best possible venue for this important series of awards honoring the best in automotive history, culture and aesthetics. Mark your calendars for Sunday, July 26th at 10:00 AM – Concours show day. Enjoy the awards program, the Concours and Brembo hospitality with us.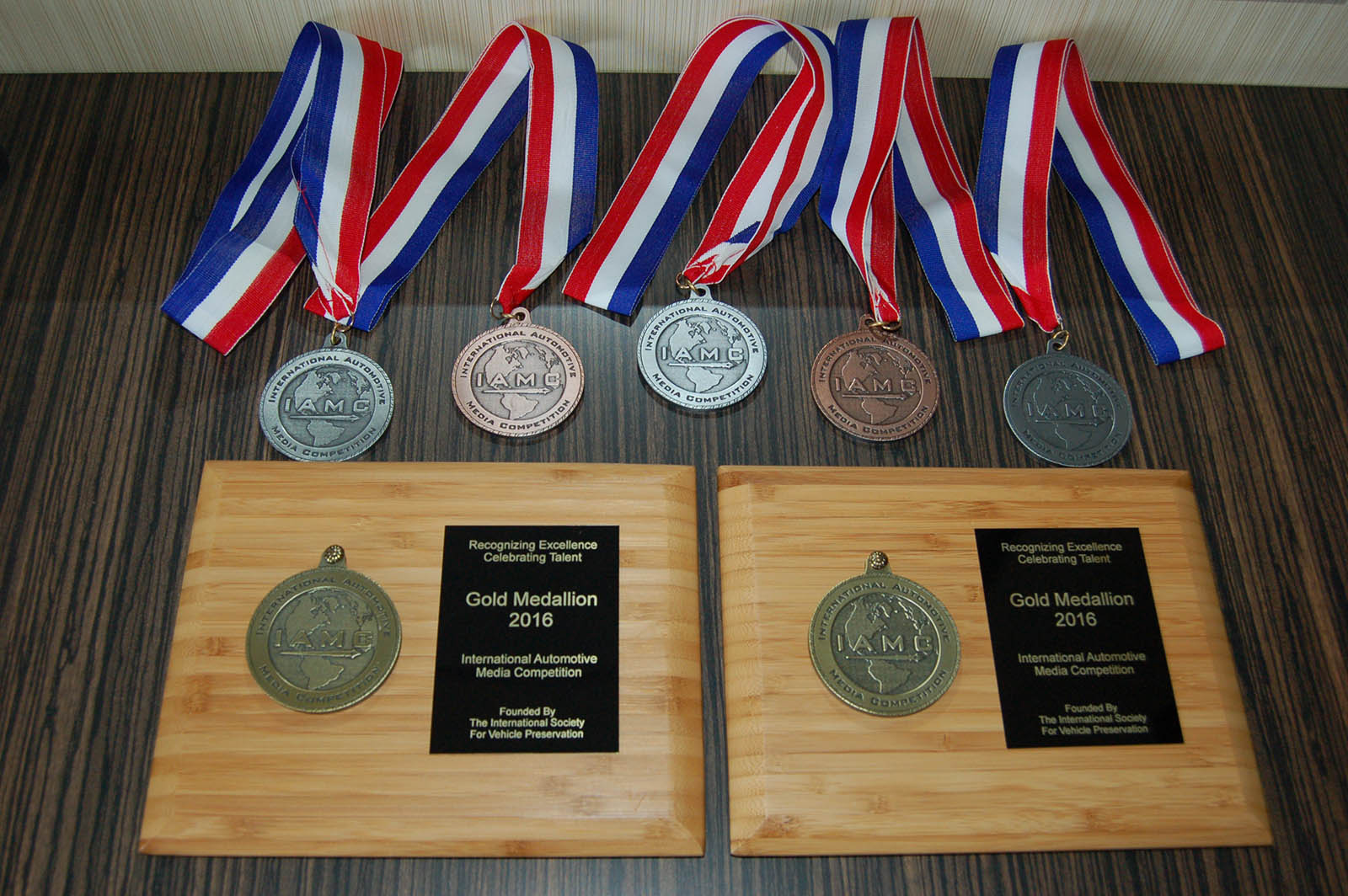 Automotive Heritage Journalism Competition
Presented by Kiekert, the Journalism Competition will be accepting entries until Midnight on May 31st EDST. Most of us have more time at our desks these days to think about entering our best work from 2019 in the Journalism Competition. We have 10 categories honoring "the stories best told." Judging teams are professional automotive journalists led by Csaba Csere.
Read about it Here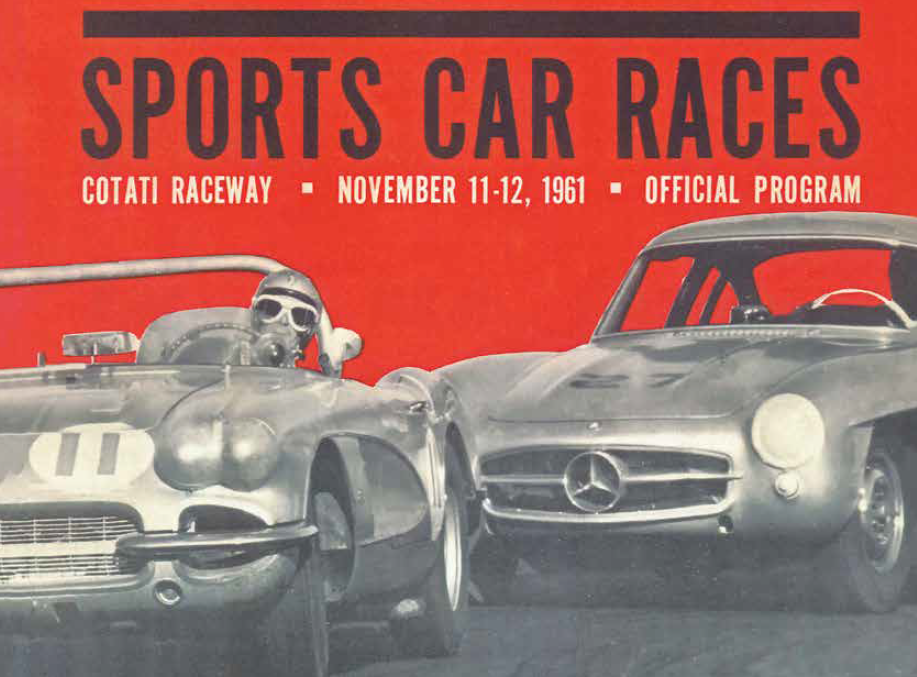 Women's Automotive Alliance Foundation Scholarship
The Automotive Women's Alliance Foundation confirmed they will be with us again to present a scholarship in the name of the Automotive Heritage Foundation. Eligible are young women intending to pursue a career in automotive.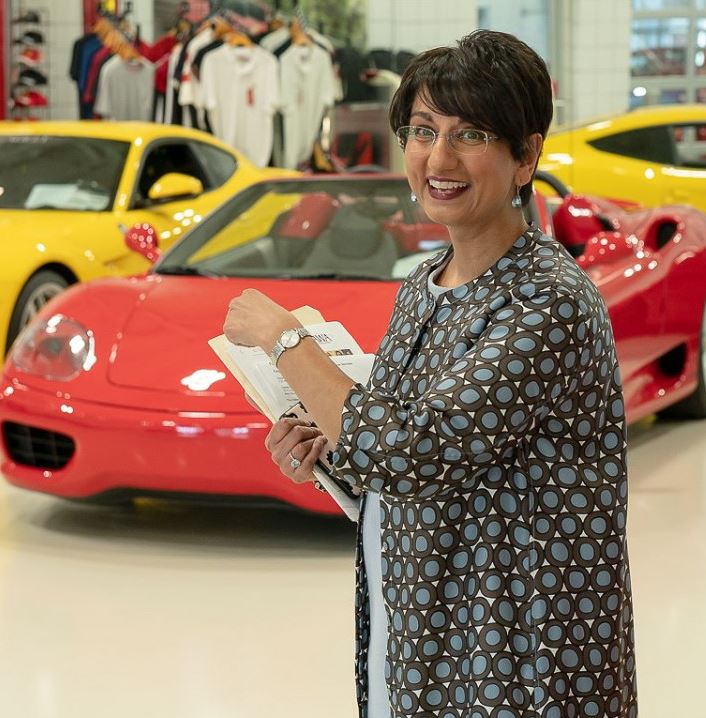 Projects of The Automotive Heritage Foundation
Fiduciary and producer of the AHA continues developing other projects including a
Fine art competition
Road tours
Lectures and seminars
We're also fleshing out a plan for a new radio show and/or Podcast produced by Steve Purdy, Ed Lucas and Brian Baker. Stay tuned.
We invite you to become a member of the Automotive Heritage Foundation to support the mission of bringing the appreciation of auto history, culture and aesthetics to a broader audience.
Read about becoming a member Here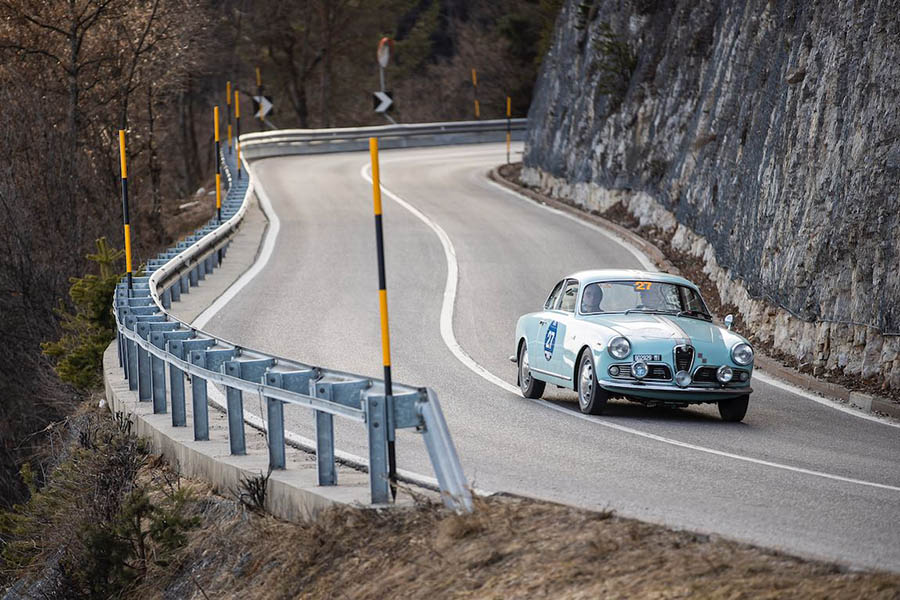 Thanks to Brembo, the Concours d'Elegance of America, Kiekert, Women's Automotive Alliance Foundation, the Society of Automotive Historians, Shunpiker Productions, D'Orsay Creative and other supporters who make this project possible.