This "Bulletin" from the Automotive Heritage Foundation is meant to keep our community informed about what's happening throughout our spheres of interest. Please join us in promoting and celebrating automotive history, culture and aesthetics by becoming a member of the Foundation. And, please, send us the news you'd like to share.
Automotive Heritage Awards
Planning for the Automotive Heritage Awards is on track as we continue accepting entries for our Automotive Heritage Journalism Competition in partnership with our Lead Sponsors, the Concours d'Elegance of America and Brembo. Kiekert is also on board to present the Journalism Competition.
Most of us have more time at our desks these days to think about entering our best work from 2019 in the Journalism Competition. We have 10 categories honoring "the stories best told." Judging teams this year are led by Csaba Csere. Deadline for entries is May 31st.
Thanks to Brembo, the Concours d'Elegance of America, Kiekert, the Women in Automotive Alliance Foundation, the Society of Automotive Historians, Shunpiker Productions, D'Orsay Creative, and other supporters who make the project possible.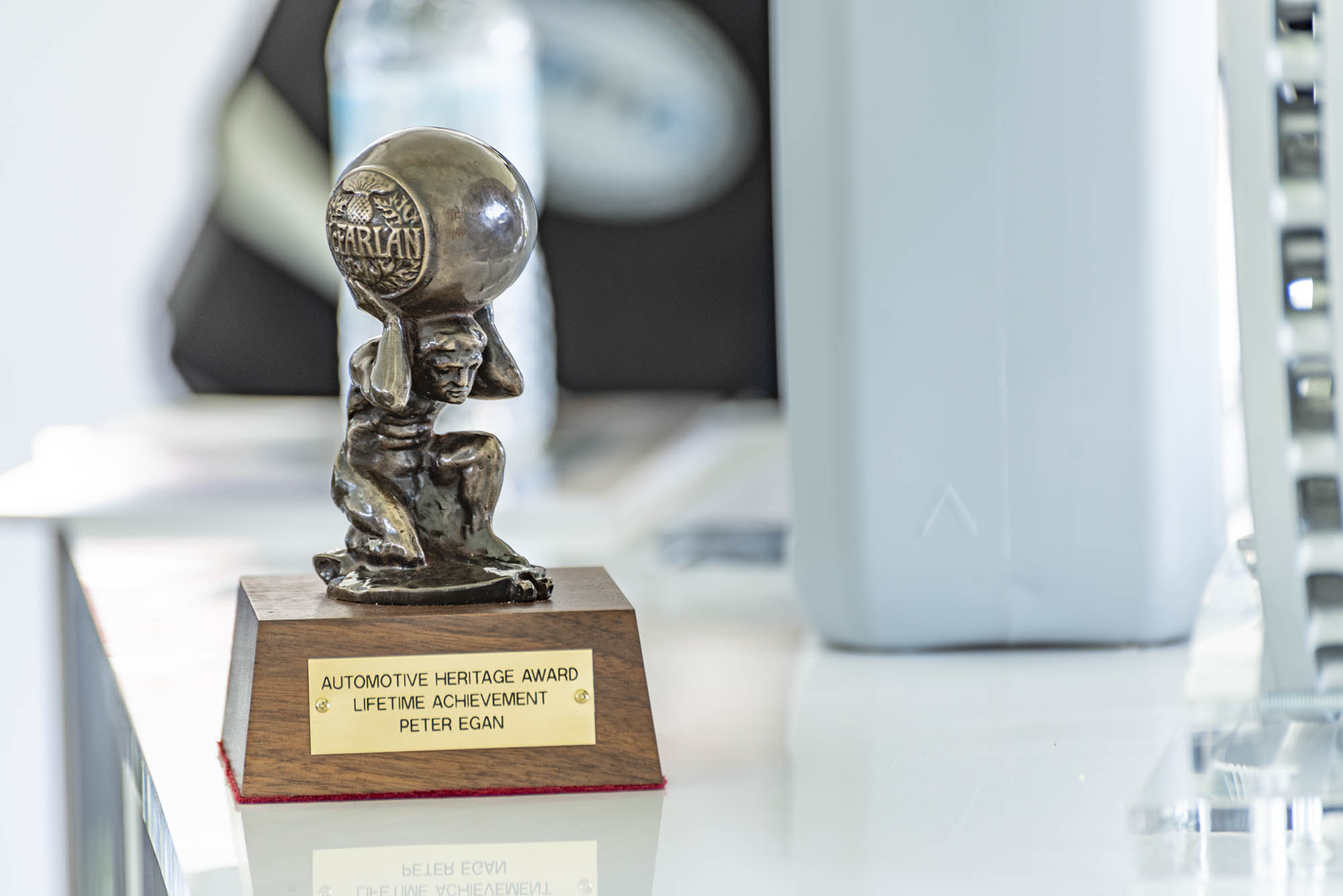 The Amelia Island Concours was another crowd pleaser. We saw many of you there enjoying what was the 25th, and certainly one of the best, Bill Warner and his team have produced. While the weather was unseasonably cool the cars and the crowds were first rate with Honoree Roger Penske presiding over it all. Best in Show Sport went to a Penske/Donohue Porsche 917 and Best in Show Concours to a huge Murphy-Bodied Duesenberg. Here is a full Amelia report from TheAutoChannel.com.

Worst in Show Goes to a Rare Cadillac
Alongside the Amelia Concours, just a half mile away, the tongue-in-cheek Concours d'Lemon entertained us on Saturday of Amelia weekend. Alan Galbraith and his accomplices invited anyone to bring their tired, their rusty, their generally disrespected cars to this show where they will be appreciated. A very nice Yugo convertible caught my eye, as did the sagging, massive old Grand Marquis. Among the field were a high-mileage smart fortwo owned by the executive director of the Rolls-Royce Club. a well-used TR3, and a really-rusty, cobbled-up, VW Bus. Disgusting, indeed. But the Worst in Show award went to a rare Cadillac Cimarron that looked like it had been rode hard a put away wet a few too many times. "What Cimarron could be so rare?," you ask. It is one of only seven made with a manual transmission.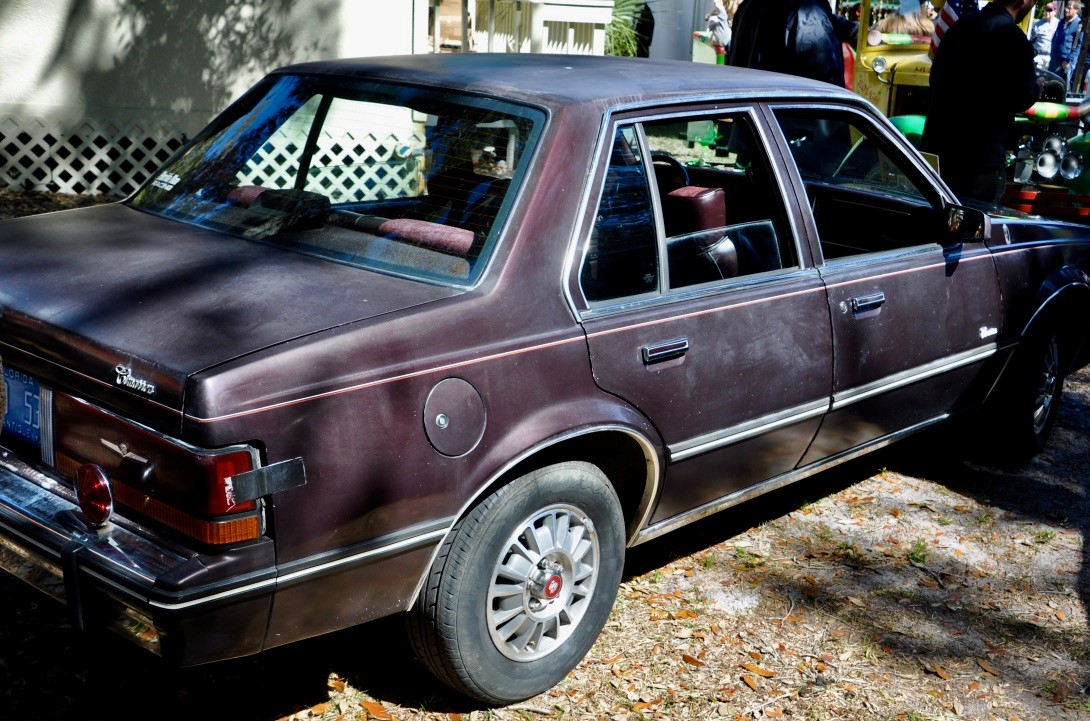 Staying home for a few weeks at first felt like a vacation or retirement. As closures continued and restrictions increased, I thought about the millions of people who will lose their livelihoods and the depth of disruption we are expecting. Our automotive heritage space is certainly not an essential focus right now, but we'll need to be creative in pursuit of our mission. We'll all join in to do what we can to help our neighbors and smooth the harsh roads ahead. Our thoughts will be with those who are most hurt by this circumstance.
Time at my desk, though, is welcome. We'll still be communicating with you through this medium. Perhaps we'll focus more inwardly and hone thoughts more sharply. We are all vulnerable, but let's take advantage of this time and keep in touch by phone, email, and this Bulletin.
The Automotive Heritage Foundation continues developing projects including a fine art competition, road tours, lectures, and seminars. We're also fleshing out a plan for a new radio show and/or Podcast produced by Steve Purdy, Ed Lucas, and Brian Baker. Stay tuned.